The Valencia Marathon and 10-km Race organisers announce new legal steps in their regulations to deal with forgers and tricksters
25 March, 2019
The Valencia-Trinidad Alfonso EDP Marathon and 10-km Valencia-Trinidad Alfonso Race organisers have updated and toughened their official regulations for the trials by incorporating legal measures to deal with runners who compete without a running bib or who forge or copy a bib. Such infractions not only gravely prejudice the trials themselves, they also prejudice legitimate runners, who are entitled to receive the services they contracted by entering for the races.
There are various reasons why the Valencia Marathon and the 10-km Race organisers have updated their regulations. One of these is the number of infractions detected in earlier editions of the races and those occurring in other marathons in Spain. Another is the steady rise in the number of runners in the races and the challenges this poses in making sure that those athletes properly entered for the trials get the best value for money.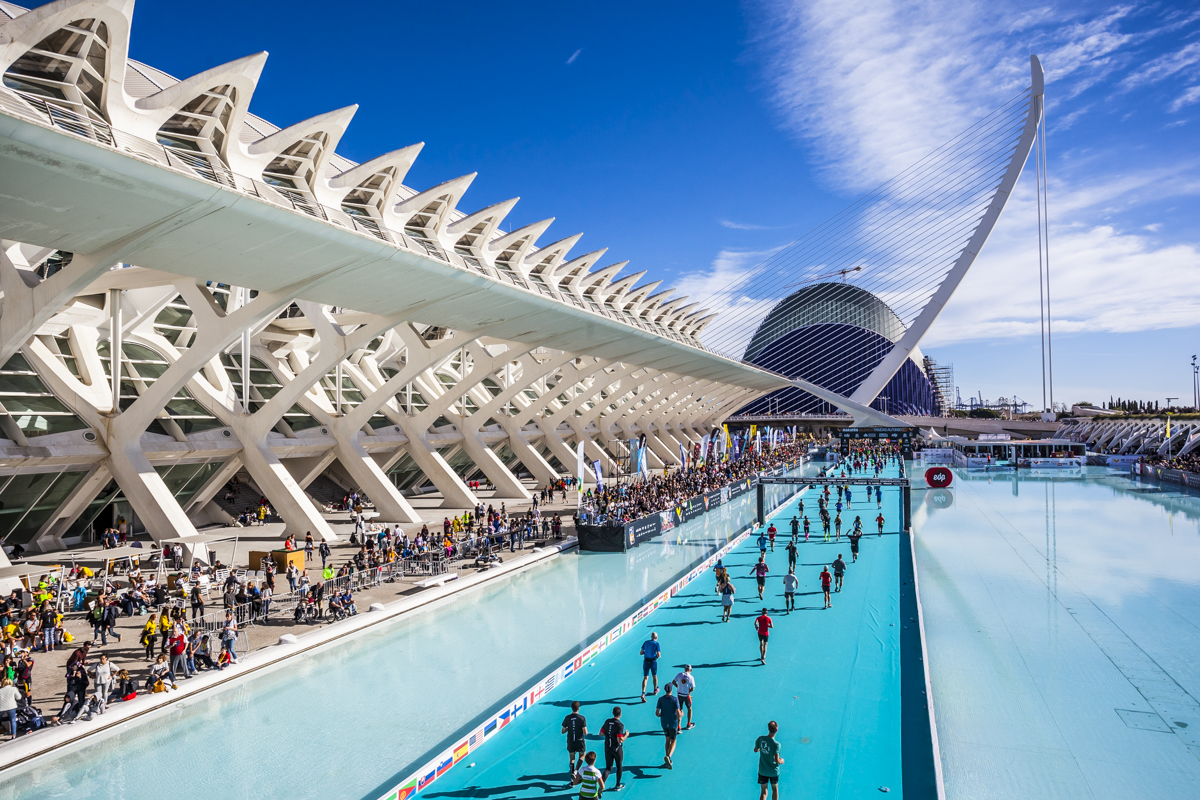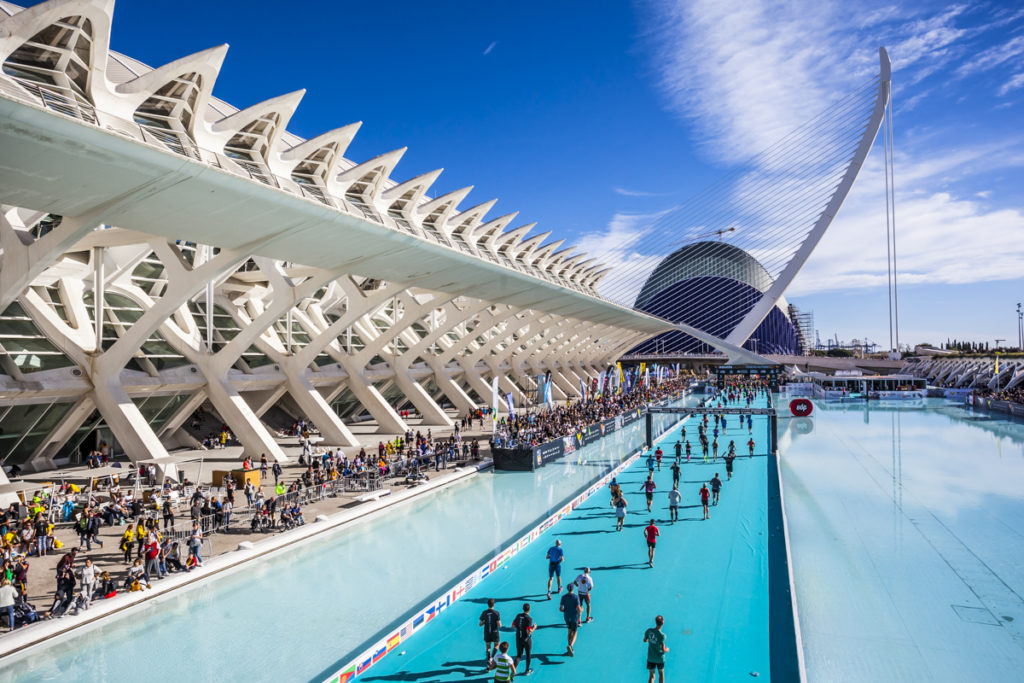 To this end, a new article (15.1) has been added. This states: "Given the serious prejudice to both the race organisation and runners caused by those infringing the trial regulations or other rules, the Organisers reserve the right to take any measures permitted by Law that they deem fit. Accordingly, civil, penal, or administrative action may be taken against infractors".
Running without the official bib, or copying and forging a bib
Infractions that may give rise to such action and that stem from the crime of forging private documents and/or fraud include: (i) not being entered for the trial and thus not possessing a running bib/chip for the race; (ii) competing with someone else's running bib/chip (without having officially changed the name or hiding the name); (iii) competing with a running bib/chip other than that officially approved for the trial; (iv) competing with a fake running bib/chip (photocopied document or that imitates the bib).
Thus the new Valencia Marathon Regulations state that: "infractors and those collaborating in facilitating violations shall be identified as 'delinquent runners' by the trial's security staff and expelled from the race. Such identification (through documents, photographs, etc.) may be used by the Organisers pursuant to legal action". This drafting reflects the Organisation's wish to avoid volunteers having to take on detention, identification, and expulsion duties.
In addition, "Delinquent runners shall be notified of hearings to ascertain their liability and so that they can make their case".
Under the new Article, if the infraction becomes known after the trial, appropriate measures shall be taken by the Organisers when they become aware of the facts.
Related news