SuperHalfs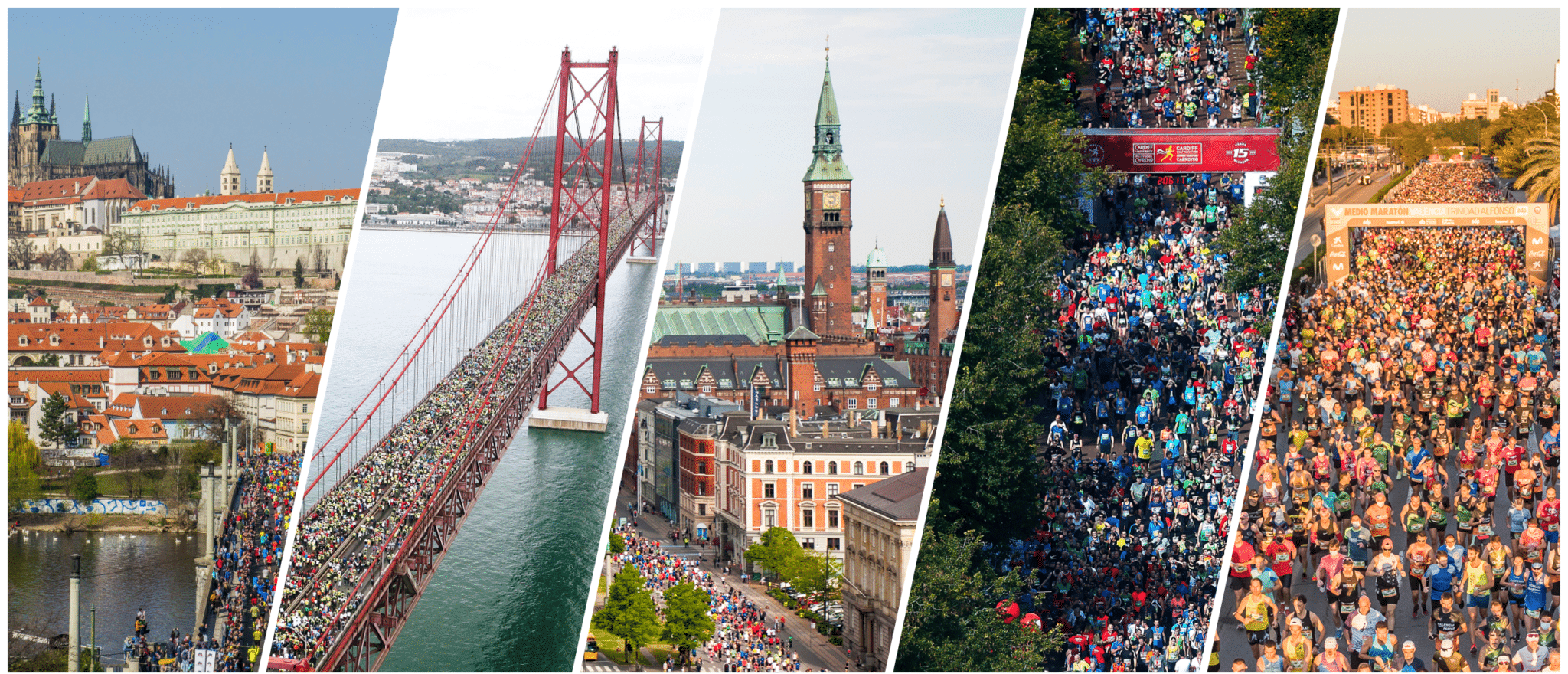 Five of the world's best half-marathons have joined forces to create the SuperHalfs, a new international circuit of five of the best trials over this distance. The new alliance brings together the five finest trials under the same brand with the goal of fostering road-running, tourism sport, and boosting environmental awareness.
The SuperHalfs started in april 2022. This series offers runners a unique challenge, rewarding their efforts through: guaranteed entries; merchandising; a Digital Passport with virtual stamps for each race completed and a SuperMedal for those who complete all five races in the circuit.


Have you a SuperVoucher? If you want to register in Valencia Half Marathon, click here.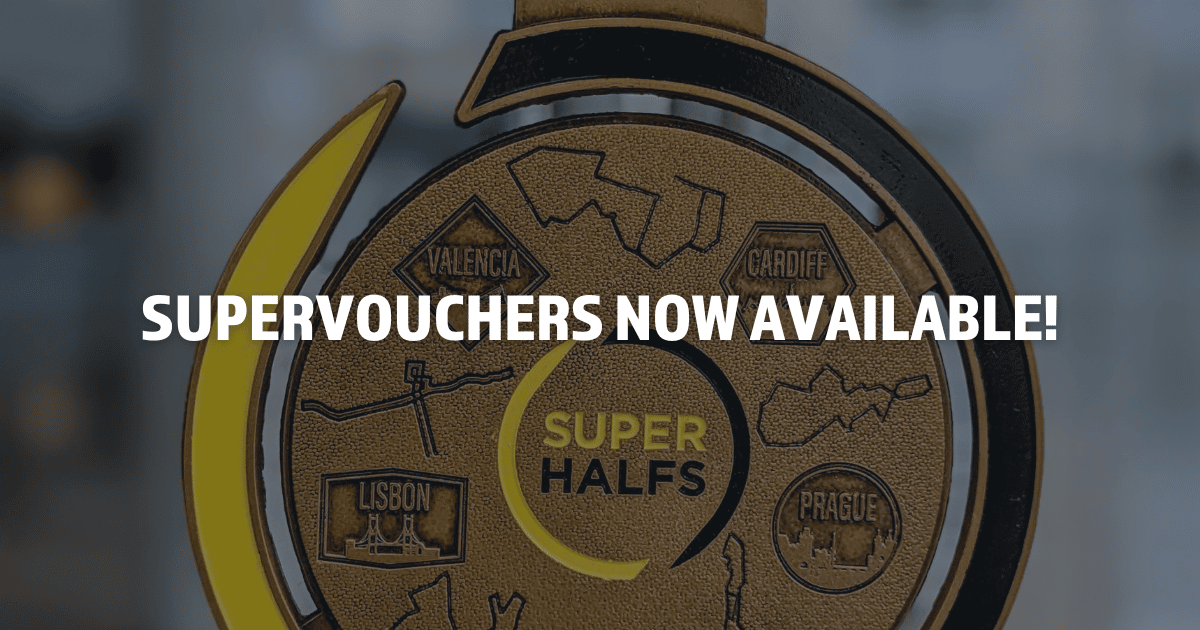 The races have been chosen based on their organisational quality, popularity, location, and commitment to environmental sustainability. Every race has been awarded World Athletics labels.
FAQs on the SuperHalfs