The Valencia Marathon and CA Serrano launch their new training plans
22 July, 2019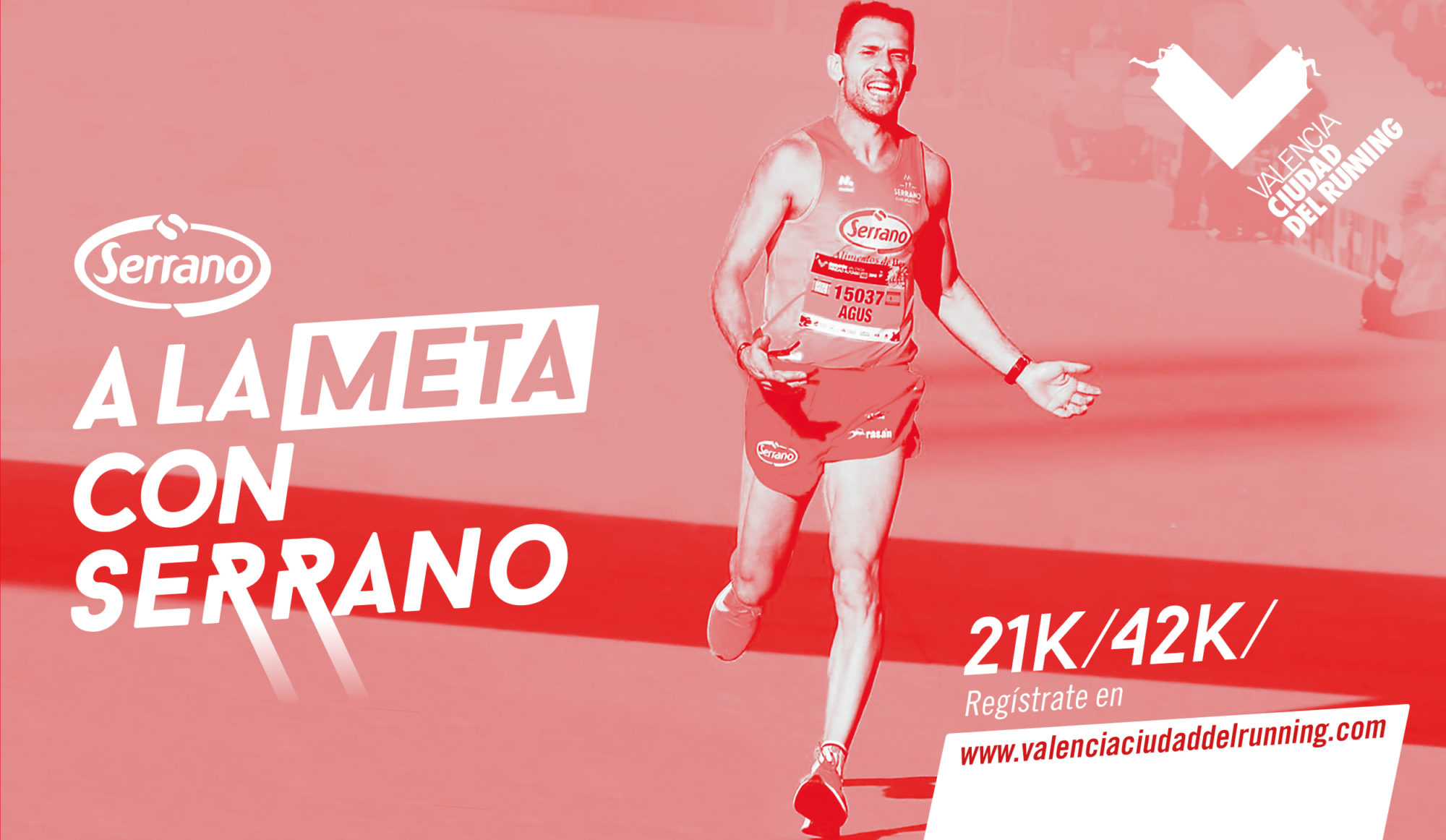 The Valencia-Trinidad Alfonso EDP Marathon and Club Atletismo Serrano (athletics club) have strengthened their links to offer runners training plans and tips for meeting the race challenge. As in previous years, they will also lead on-site training groups. A new feature in 2019 will be that runners who so wish will receive a weekly e-mail to plan their training for the following seven days, and will also receive videos containing useful tips.
José Garay, a graduate in Physical Activity Sciences and Sport, and CA Serrano's Trainer, is charged with drawing up the training plans. Each plan will be tailored to a given target time, guiding runners in their preparation for the trial. However, such plans cannot replace a personal trainer with first-hand knowledge of how well or ill-prepared for the trial a given individual is.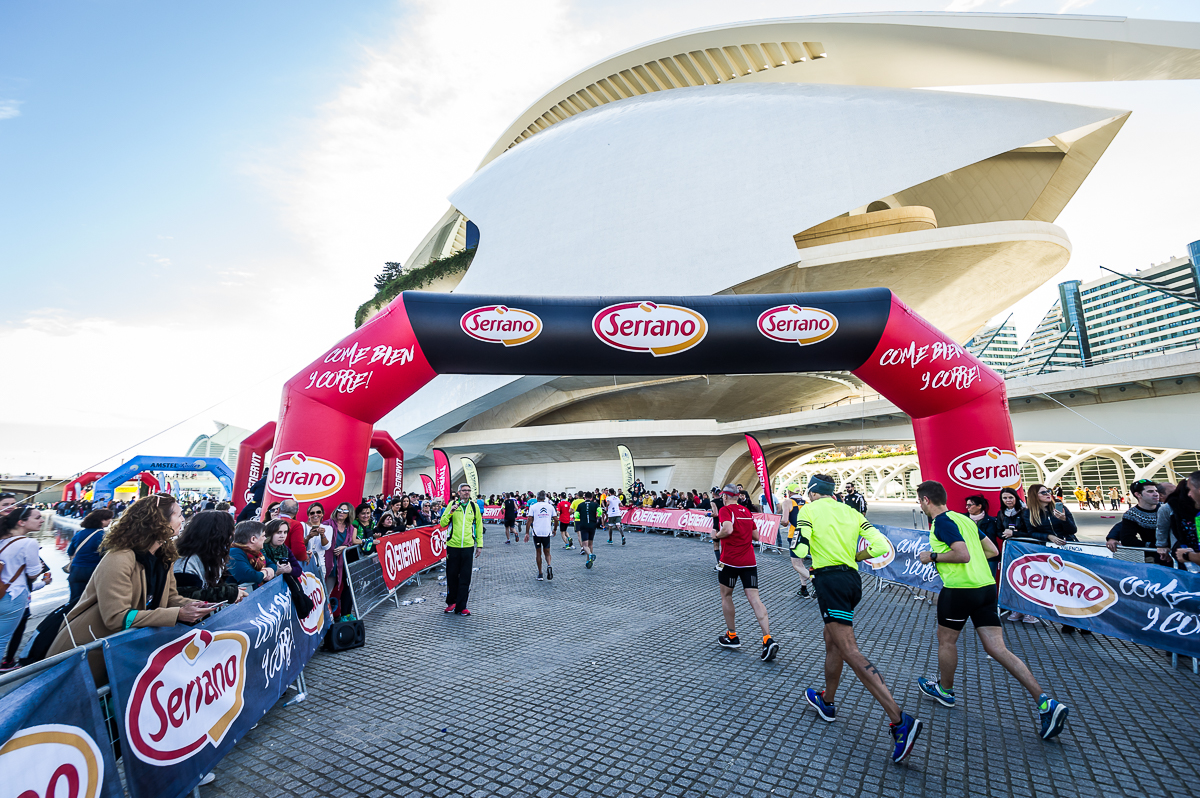 Specifically, the plans are drawn up for those wishing to run the Marathon in under: 3 hours 30′; 3 hours 55′; 4 hours 00′; 4 hours 15′; 4 hours 30′. The training will span the 16 weeks before the Marathon and will therefore start on the 12th of August.
To receive the Training Plan in their e-mail, runners must be entered for the Valencia Marathon and register for the guide on the official web site from Sunday the 11th of August onwards. Once registered, each weekly instalment will land in their inbox and they can follow the Plan in the private area of the web site set up for this purpose.
For the Valencia Half-Marathon as well!
Runners in the Valencia-Trinidad Alfonso EDP Half-Marathon will soon have their very own training plans. These span the twelve months before the trial and each plan is tailored to a given target time: (1 hour 40′, 1 hour 50′, 2 hours 00′, and finishing the race). The plans will be drawn up by Eugenio Olmos, National Athletics Coach, and CA Serrano club trainer.
Related news