Compex joins the Valencia Marathon as Official Product for the trial
23 July, 2019
The Valencia-Trinidad Alfonso EDP Marathon and Compex, the world leader in electric muscle stimulation, have signed a collaboration agreement for the 39th edition of the trial, which will be held on the 1st of December in Valencia Ciudad de Running.
Compex, which is the Official Product for the Valencia Marathon, will have facilities in the Post-Finish area. These facilities will be next to the physiotherapy area (where there will be stretchers and experts on hand to help the recovery of those runners needing it). Thus athletes crossing The Finish over the lake boardwalk in The City of Arts and Sciences will be well-cared for. Compex will also lay on a free kinesiology tape service at The Runners Fair.
Compex devices foster and speed up muscle recovery to reduce fatigue after exercise. The electro-stimulation helps eliminate the metabolic wastes produced through muscular contraction, achieving this by boosting blood flow and reducing pain. Furthermore, electro-stimulation also helps relax and contract muscles, and reduce cramp, thus boosting the benefits of training and smoothing the athlete's path to better performance.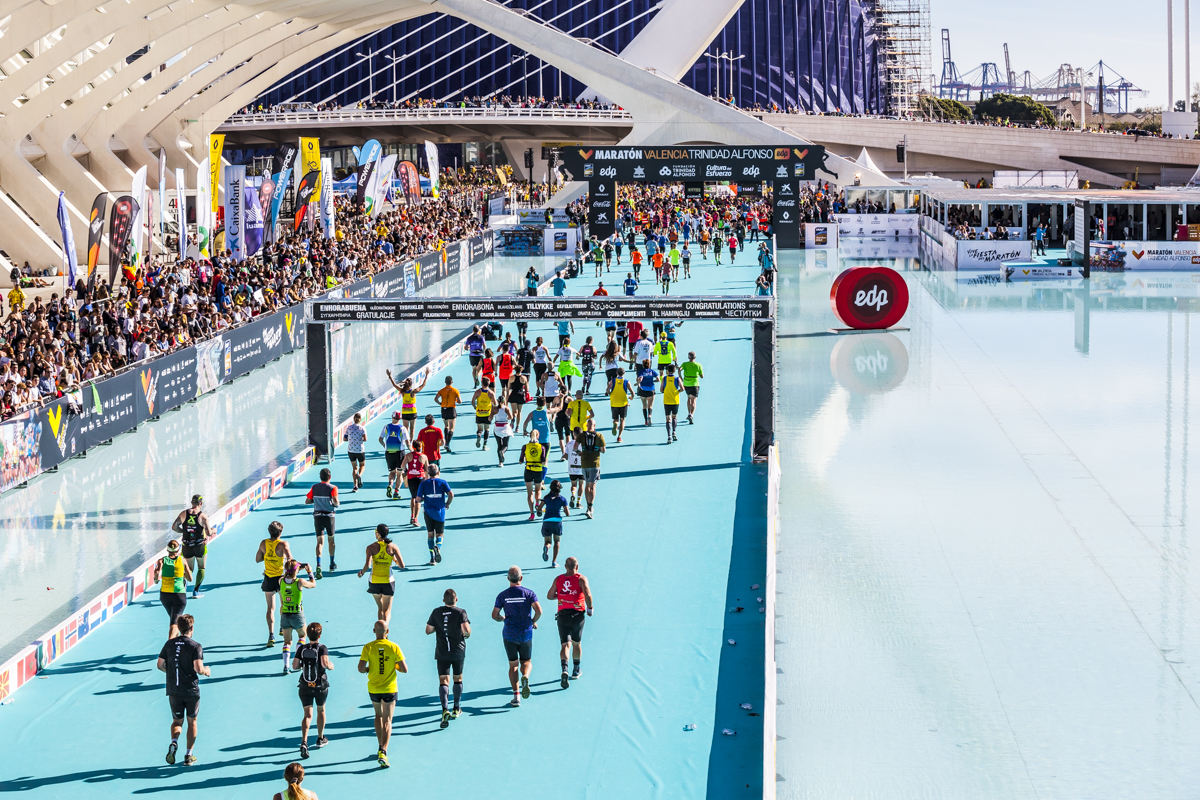 Special Valencia Marathon Pack
As part of the collaboration agreement, the company will offer a special pack that includes a Compex SP 4.0 Muscle Stimulator, a training guide with personalised check-up, Compex Trizone Calf supports, and a Compex Team technical shirt. Those buying the pack will enter a prize draw for six Marathon entries.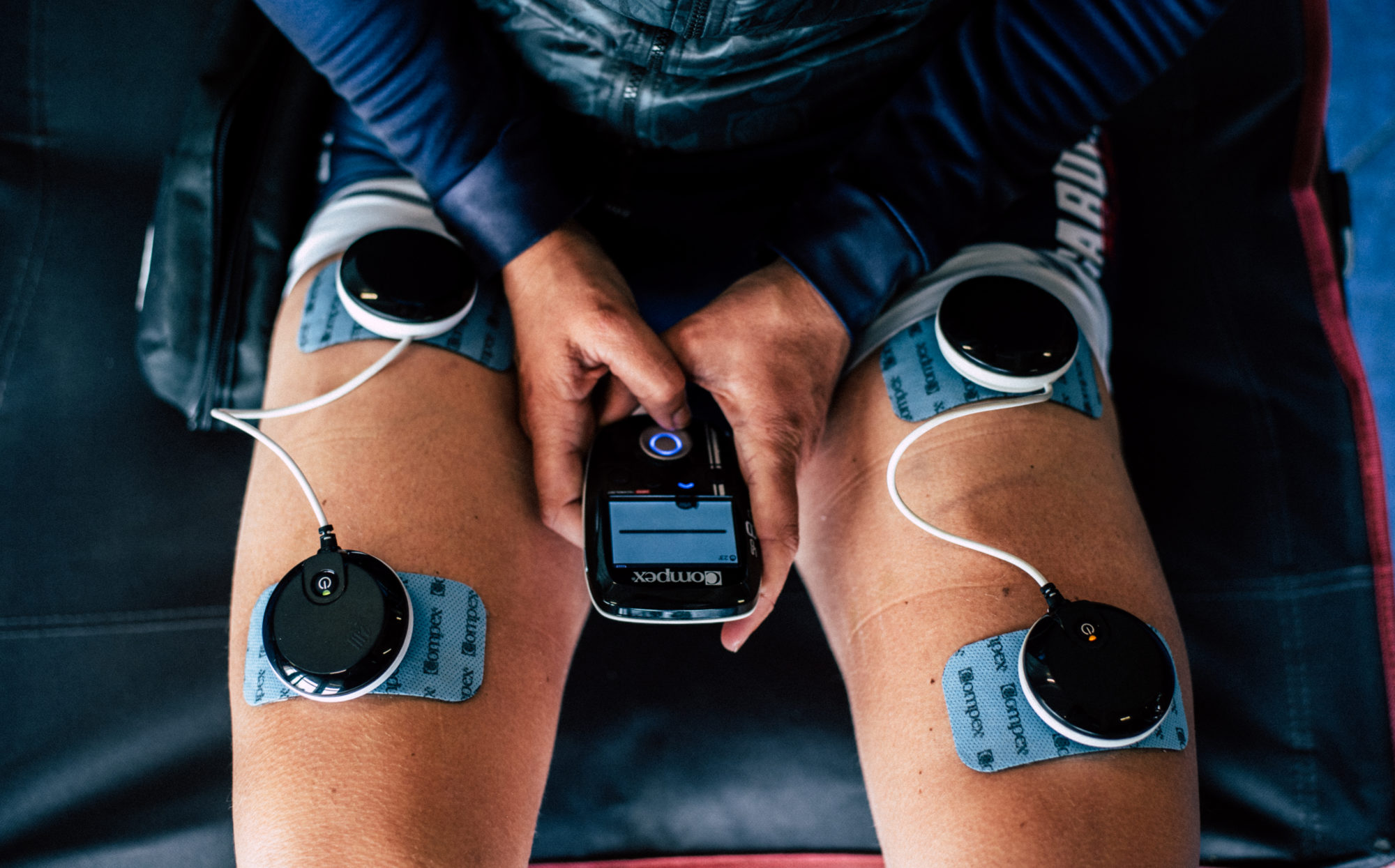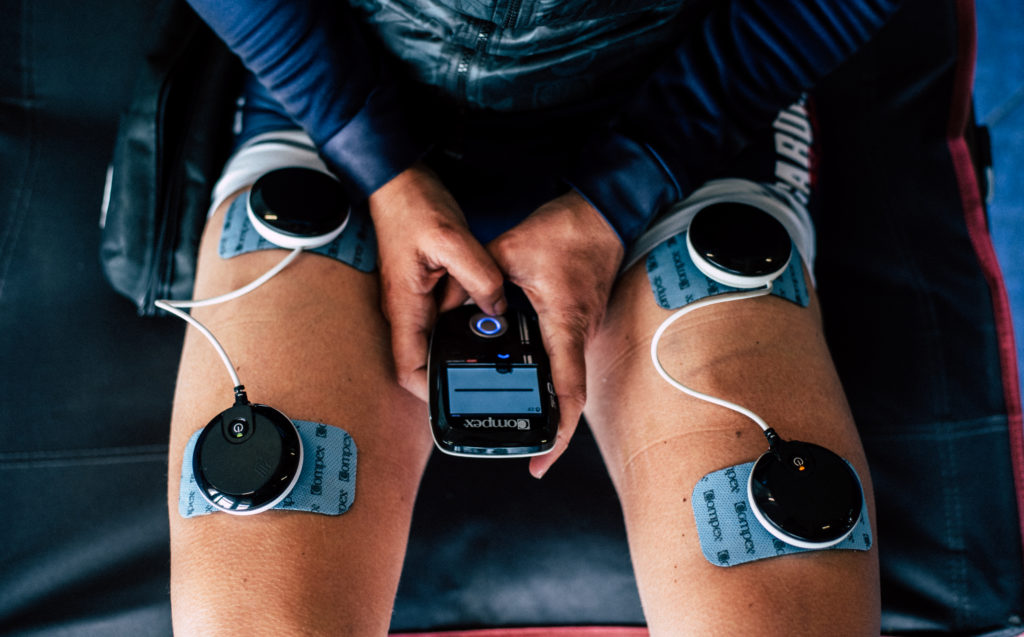 Related news