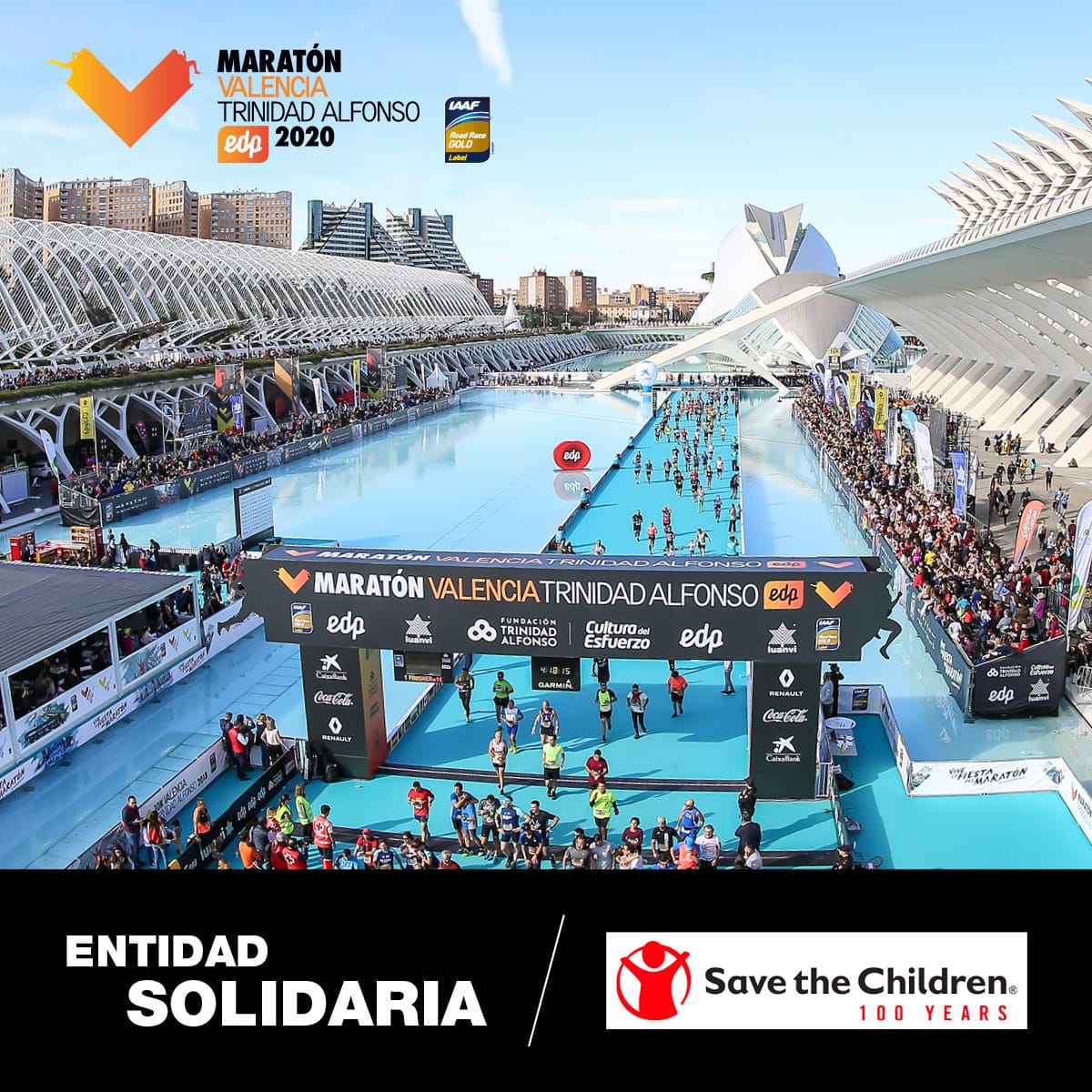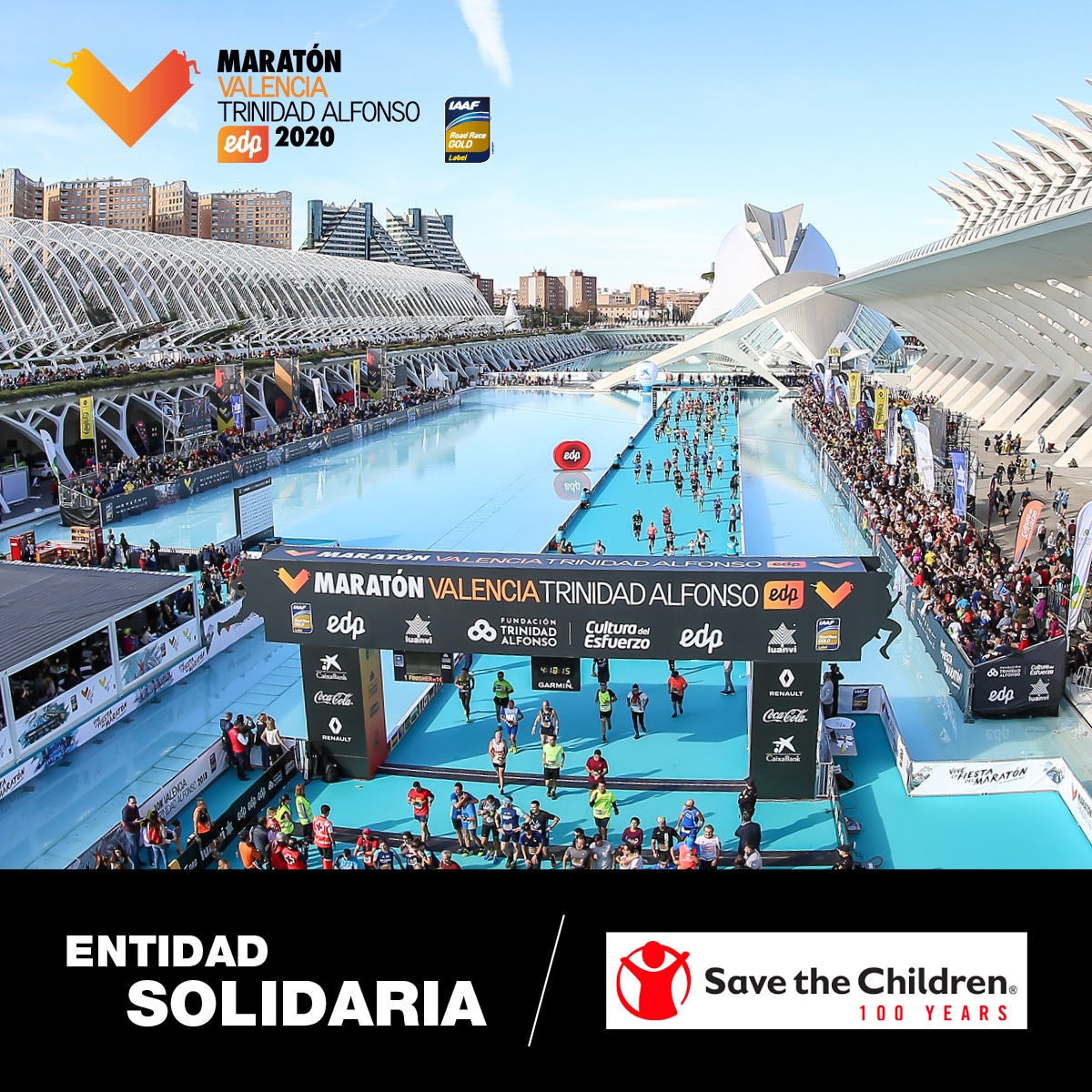 Save the Children has been chosen by the Organisers as the official charity for the 40th edition of the Valencia Marathon Trinidad Alfonso EDP.
The NGO serves over 1,000 children and teenagers in the City of Valencia and its metropolitan area, fostering their success at school to help keep them out of poverty in the future.
All of Save the Children's work focuses on research to drive long-term changes. The charity presents reports and analyses on the most vulnerable groups of children to governments, demanding that the latter use legislation to secure lasting change for the better.