The Valencia Half Marathon will not be accepting more registrations at present for the 2021 race
14 February, 2021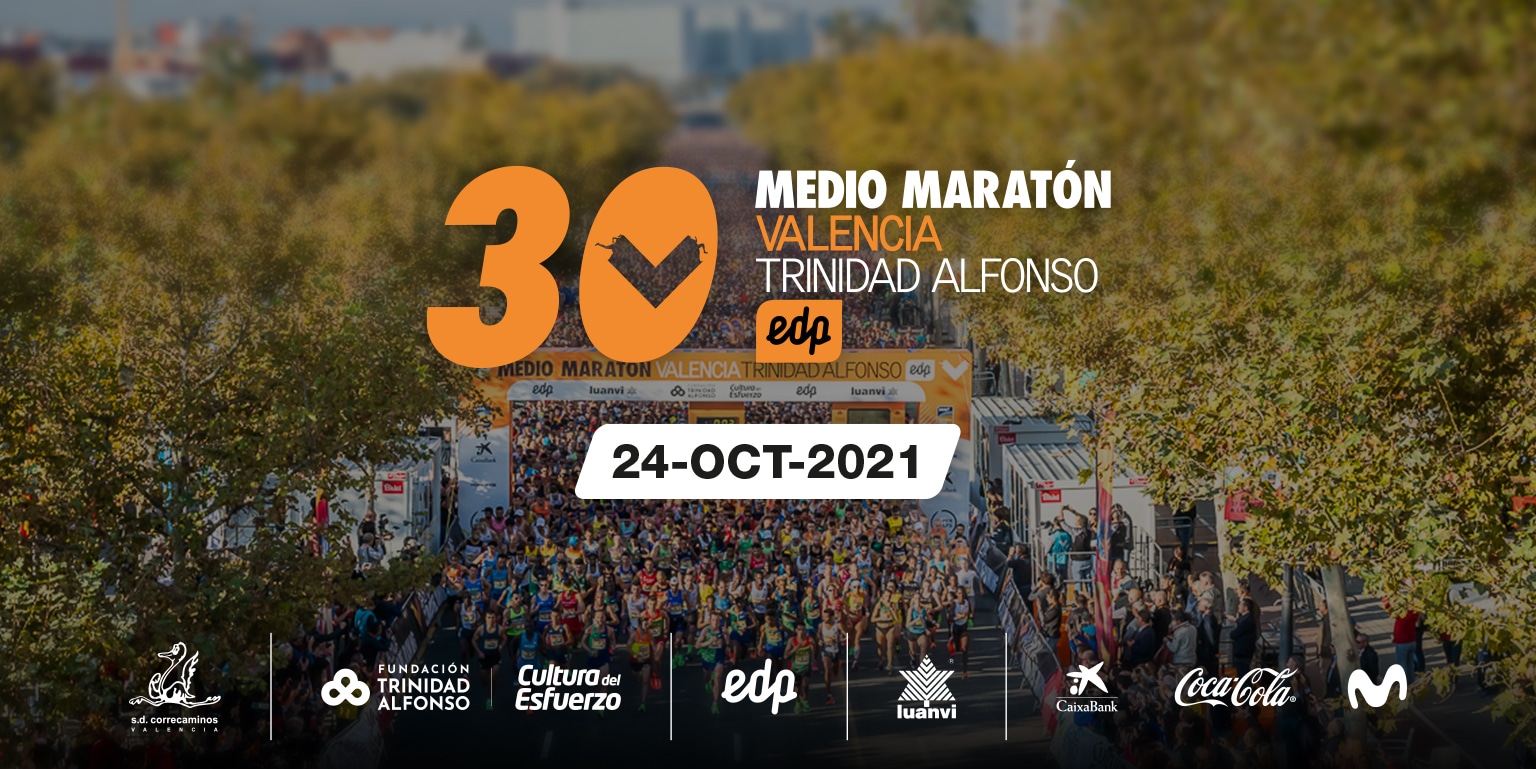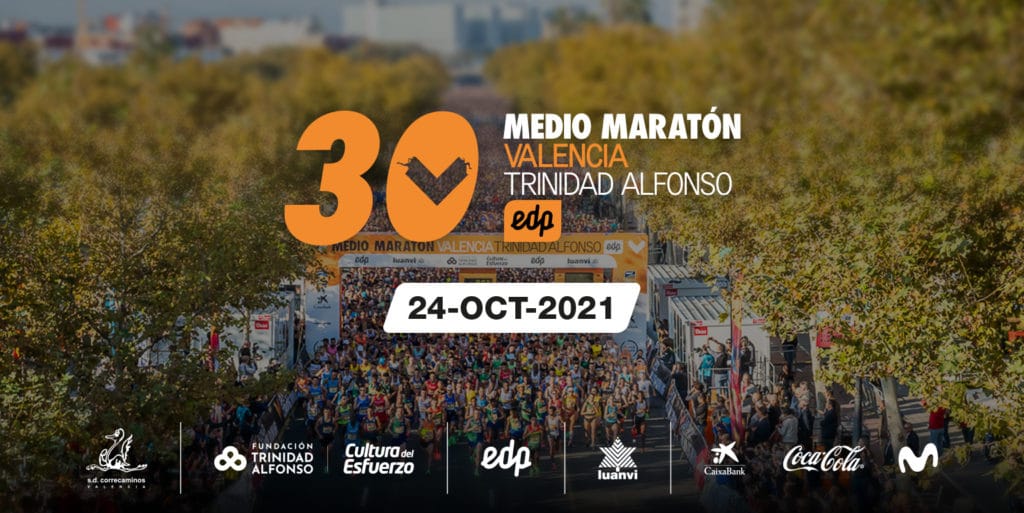 The organisers of the Valencia Half Marathon Trinidad Alfonso EDP, SD Correcaminos, has started the process of contacting all the runners registered for the next race, which is scheduled for 24 October 2021, with a message of optimism for the future.
Although the health situation right now remains delicate, the organisers are confident of constant and positive progress over the coming months with the hope of being able to hold the race once again with thousands of amateur runners. This will be the objective for the Valencia Half Marathon 2021, working to make a race possible that can include all the runners who placed their trust in the race by transferring their registration to this year, by adapting all the previous procedures and the event to the health situation, and always taking the maximum care in relation to the participants' safety.
However, in the face of runners' doubts, the organisers have taken the decision not to open the registration to new entrants until it is absolutely certain it will be able to guarantee the event for the nearly 15,200 people who chose last year to transfer their registration to 2021.
Depending on progress over the coming months, the organisers will take the appropriate decisions to watch over its runners, giving them once again, if necessary, the opportunity to recover the registration fee if it is not possible to guarantee the event with a mass popular presence.
Related news