The SuperHalfs launch their 'sixth event' for thousands of runners
25 May, 2020
The SuperHalfs, the international series that brings together the best marathons in the world (Lisbon, Prague, Copenhagen, Cardiff and Valencia), is launching a new challenge for its members: realbuzz.com for the next few months.

With a view to encouraging training and a return to running, the SuperHalfs have launched the 'SuperHalfs Event', which consists of individual completion of a 21.097 kilometre race. This can be run between the 1st of June and the 31st of July, whether by running the half-marathon distance in one day or by adding up the kilometres run over several days.
Entries are available on the realbuzz.com web site and include the sending of a real Finisher's medal to the runner's home, wherever it happens to be in the world. In addition, the entry also includes a 'photo-finish' shot that can be personalised by runners, who can download and save it, as well as sharing it on social networks.
The challenge, organised by SuperHalfs and realbuzz.com, gives runners the chance to work with a wide range of charities during the entry process, letting them make the donations they want.
How to enter and take part:
Enter the realbuzz.com web site.

Run the half-marathon distance between the 1st of June and the 31st of July (you can do this in one session or over several, as you like).

Show your achievements on the realbuzz.com site. 

Upload a selfie or photo after running the marathon to request your Finisher's photo.

Receive your medal at home.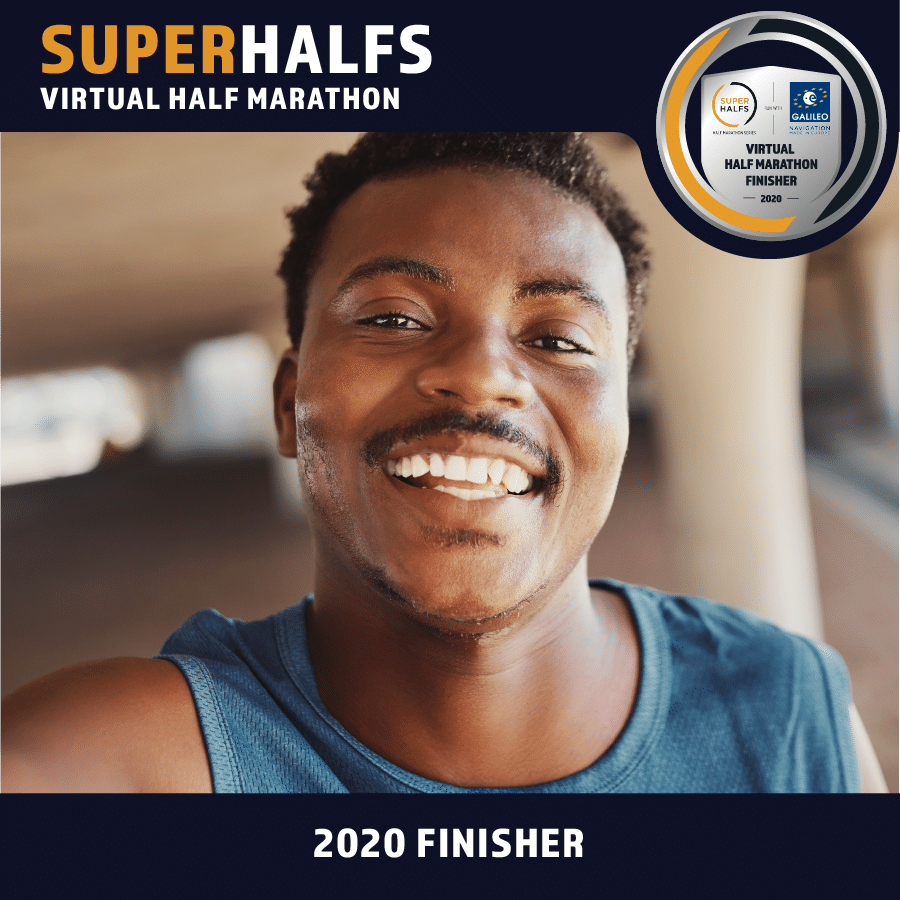 Related news