Statement on the suspension of Abraham Kiptum
30 April, 2019
Given the Athletics Integrity Unit's (AIU) announcement that it is provisionally suspending the Kenyan runner Abraham Kiptum for violating the Biological Passport protocol, the Organisers of the València-Trinidad Alfonso EDP Half-Marathon hereby issue the following statement:
Our organisation has always been against doping and will continue to battle it no matter what form it takes. Eradicating doping is vital to the sport's survival and credibility, and we shall do everything in our power to fight drugs.
The AIU has not said when it detected the anomaly in Abraham Kiptum's biological passport nor has it said when the suspension of his sport results will take effect, if at all. What we do know is that the specific anti-doping tests performed for the València-Trinidad Alfonso EDP Half-Marathon on the 28th of October 2018 proved negative in Kiptum's case. He ran the race in 58:18 — a time that was ratified by the IAAF after analysing the results of anti-doping tests, among other regulatory requirements.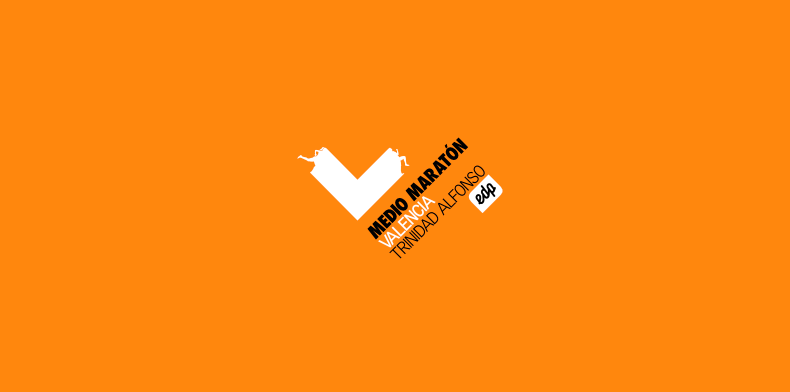 Related news