KLM is once again the official airline for the València Half-Marathon and Marathon in 2019 with discounts
30 April, 2019
The València-Trinidad Alfonso EDP Marathon and Half-Marathon have again renewed their agreement with KLM Royal Dutch Airlines to continue connecting runners from all over the world with Spain's best races, which this year will be held on the 1st of December and the 27th of October (respectively).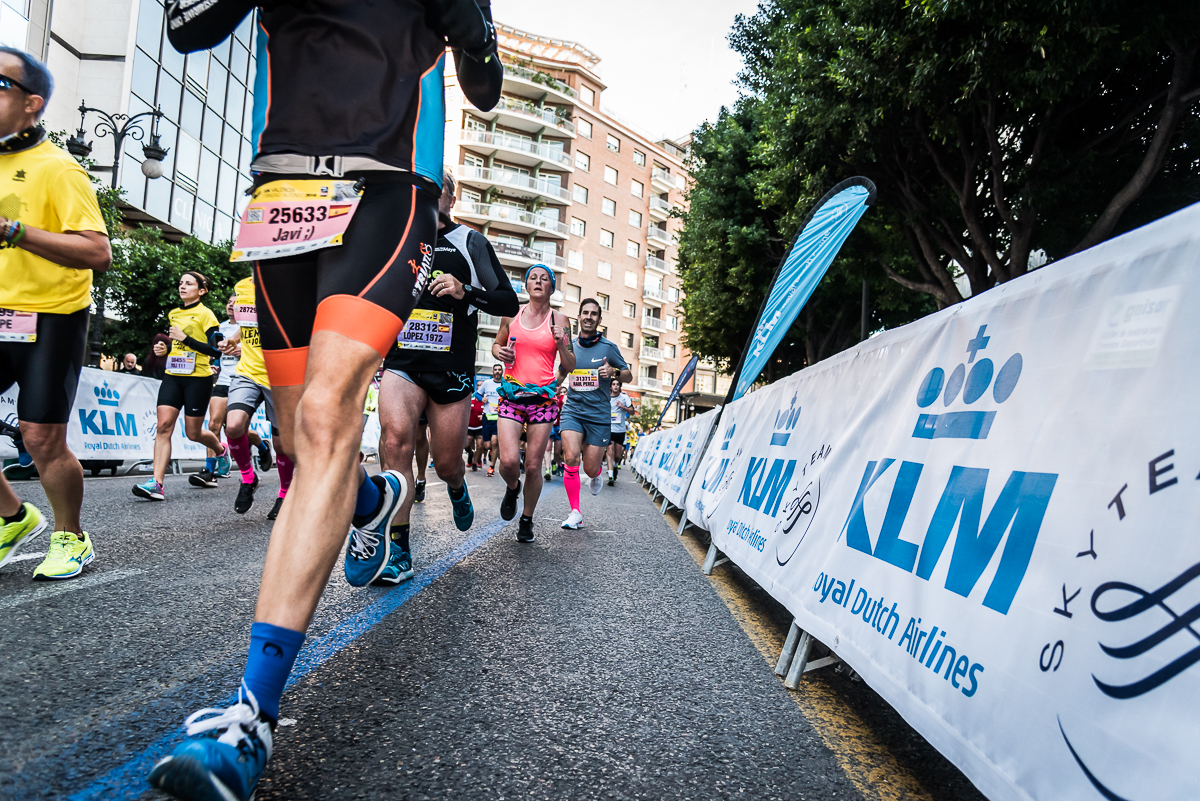 Thanks to this agreement, runners and their companions can get a discount of up to 15% on fares for flights operated by KLM and Air France. These discounts will be applied without limitations on stop-overs or routes, for flights to 'Valencia Ciudad de Running'® from abroad to attend the Half-Marathon, Marathon, or 10-km València Race.
In the case of the València Half-Marathon (which will be held on the 27th of December 2019), the discount will apply to flights to València between the 20th of October and the 4th of November 2019. Likewise, people travelling to València for the Marathon can get a discount if they fly between the 24th of November and the 9th of December. These discounts are available on the company's web site through a special code for both trials.
Furthermore, all runners who arrange their trip to the city through the www.welcometovalencia.com web portal can also take advantage of the special offer . For further information, call: (+34) 902 101 472 or send an e-mail to info@welcometovalencia.com.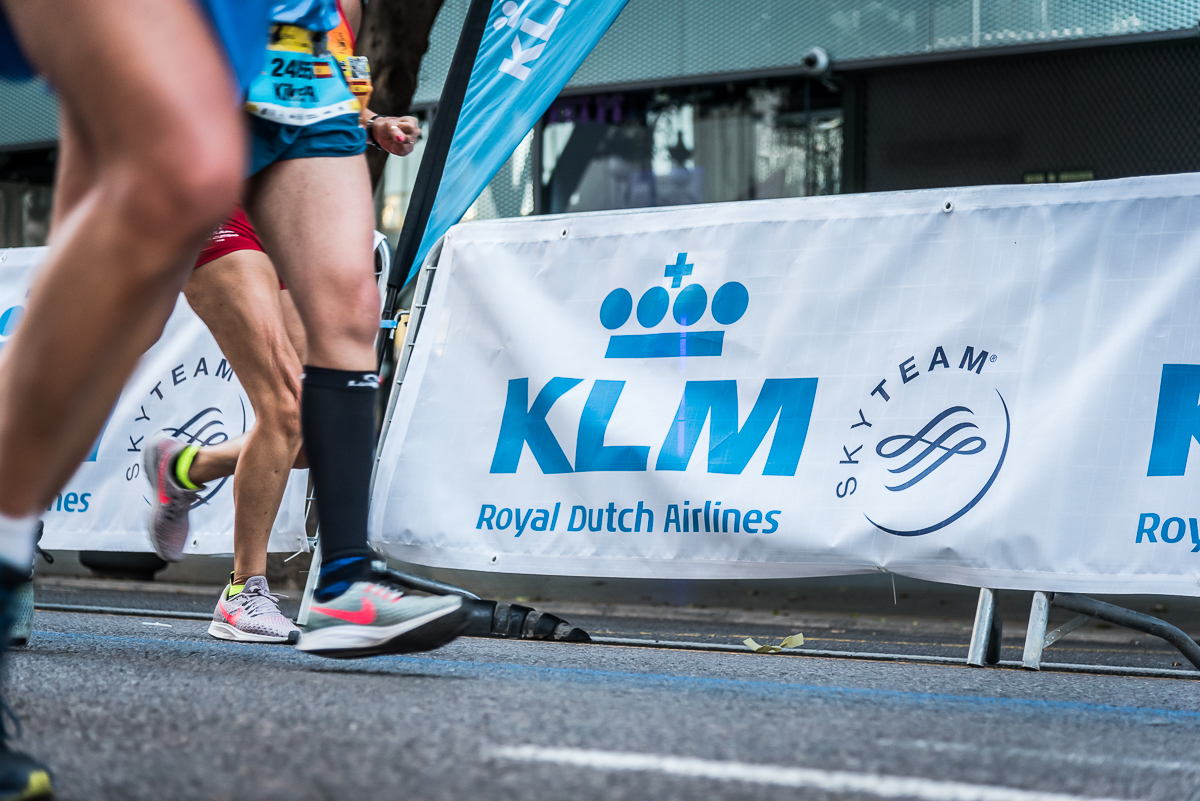 Last but not least, KLM will have a stand at both the The Runners' Fair for the Half-Marathon and at Expo Deporte Valencia (València Sports Fair) to inform the public of their latest products. The Airline will also be present at the Marathon's support points (of which there were over 200 en 2018) and will have a further stand in the city centre.
ABOUT KLM
Koninklijke Luchtvaart Maatschappij (KLM) — or Royal Dutch Airlines — was founded in 1919. It is the world's oldest airline still operating under its original name. In 2004, Air France and KLM merged to form the Air France-KLM Group. The merger gave rise to the biggest European airline, which is based on two powerful brands and hubs: Paris-Charles de Gaulle and Amsterdam-Schiphol. The group offers 314 destinations in 116 countries. Each of the two component airlines maintains its own identity. The Group focusses on three main activities: passenger transport; air freight; aircraft maintenance. KLM is a partner in the SkyTeam alliance, which brings together 20 airlines with access to a world network encompassing over 17,000 flights daily to over 1,060 destinations in 177 countries. Flying Blue, the Group's 'Frequent Flyer' programme, has over 15 million members. In The Iberian Peninsula, the Air France-KLM Group will offer over 2,000 flights a week to 23 Spanish and Portuguese airports in collaboration with its 'Low Cost' subsidiary, Transavia, and with its partners Delta Air Lines and Air Europa.
Related news