Valencia Half and Marathon open their registrations for 2022 with targets of 20,000 and 30,000 participants
14 December, 2021
The Valencia Half Marathon and Marathon Trinidad Alfonso EDP today open registration for 2022 after the positive response from this year's registered runners, who have enjoyed a preferential registration period, reaching in three days a total of 6,800 and more than 10,000 registrations for the Half Marathon and Marathon, respectively.
Thus, after registering more than 10,000 runners, the Valencia Marathon is now in its second registration tranche for those wishing to run on 4 December in the best marathon in Spain and the only one in the country with a World Athletics Platinum label. In the case of the Valencia Half Marathon, there are still registrations in the first tranche of registrations for the event on 23 October 2022.
Discount with the two races pack
Runners who want to register for both races will benefit from a discount of €10 on the joint price of both races, thanks to the Half and Marathon pack. Among those registered, more than 3,600 people have chosen this bonus option to enjoy the two appointments in Valencia City of Running.
AVAPACE and Gasol Foundation, race charities
In addition to their registration and the extra services for runners, all participants can make a voluntary charity donation to AVAPACE (Valencian Association for Aid for Cerebral Palsy) for participants in the Valencia Half Marathon, or to the Gasol Foundation, for those registered for the Valencia Marathon. These are the charities chosen for 2022 after evaluation of the nearly 30 applications received this year.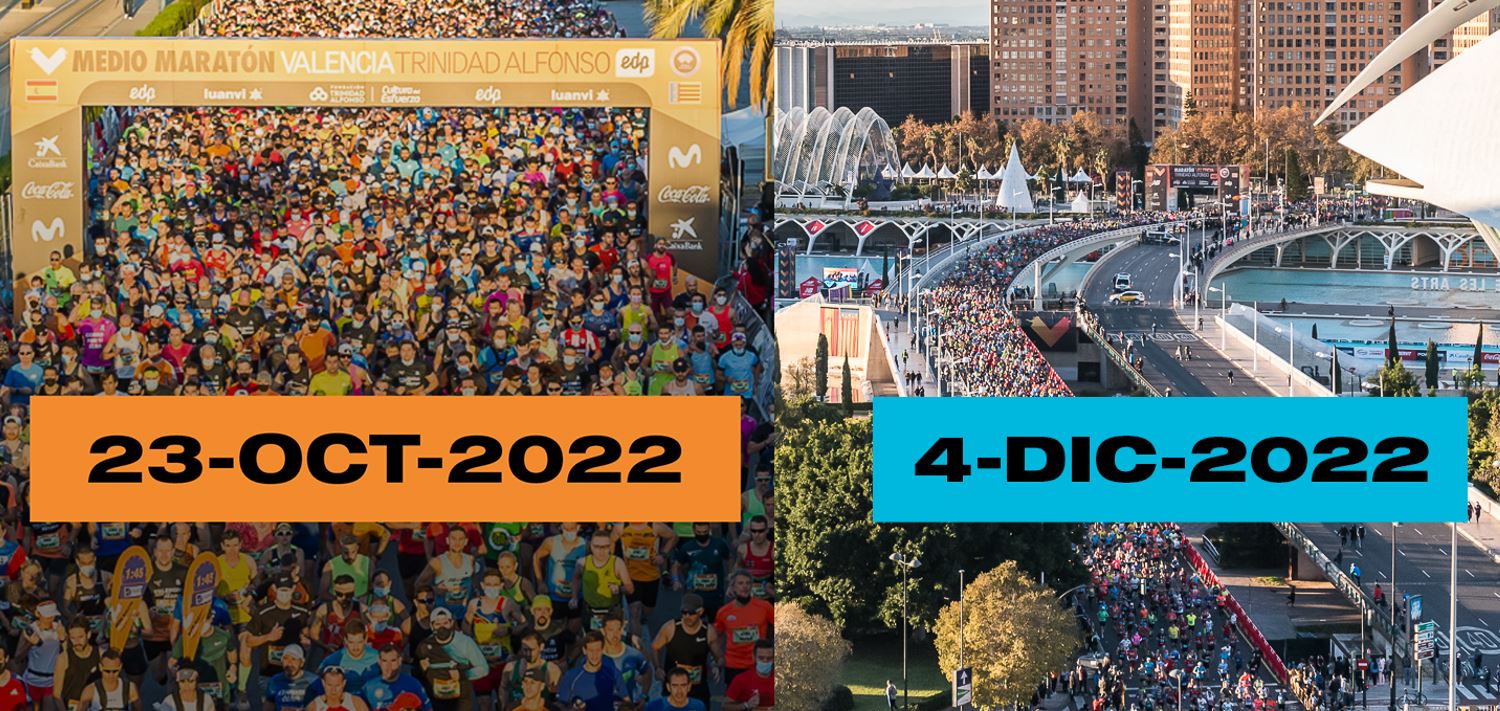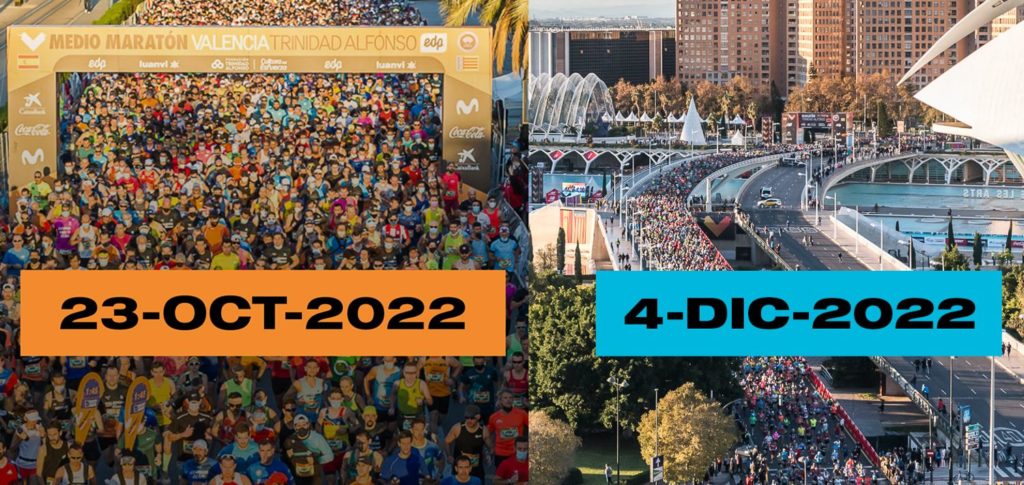 Related news