SuperRunners crossed the finish line in Valencia
23 October, 2022
The Spanish city of Valencia witnessed the arrival of the first SuperHalfs finishers this Sunday, who earned their `SuperRunner´ status by crossing the finish line and completing the Series of the five half marathons in Prague, Lisbon, Copenhagen, Cardiff and Valencia.
Welcomed by the SuperHalfs team they received the much-desired SuperMedal!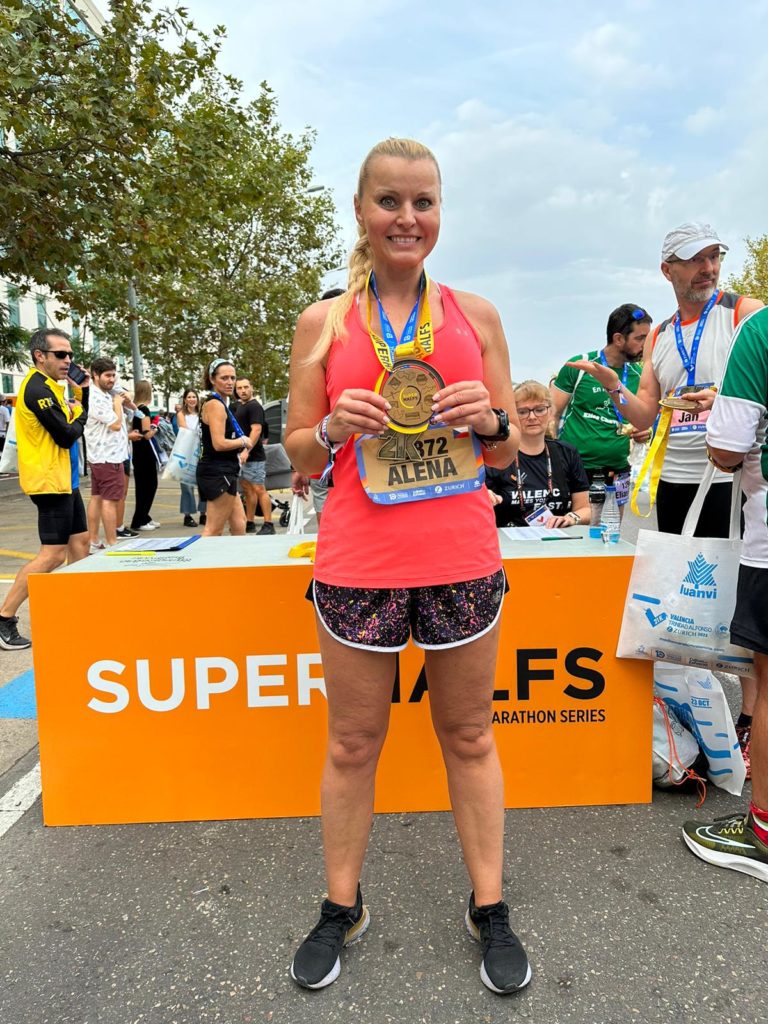 Nearly 12 000 runners have started their journey. The SuperPassport holders are 68% male and 32% female. Great Britain tops the list of countries of origin, followed by Spain, Denmark, Portugal, Germany, Czechia, Italy, Ukraine, Brazil, and France.
The SuperHalfs is an exciting new series of half marathon races in Lisbon, Prague, Copenhagen, Cardiff and Valencia. It offers the unique opportunity to embark on your own running adventure around beautiful cities and races, collecting stamps in a digital passport and a SuperMedal for completing the Series. Runners  have 36 months to complete all five, starting on the date of the first race completed.
On the SuperHalfs website runners can find the Hall of Fame, where SuperRunners will be acknowledged and can follow their SuperJourney!
From now on, each SuperCity will see SuperRunners completing their journey!
The Series continues next year, with the EDP Lisbon Half Marathon, on 12th March 2023.
2023 Races Calendar 
EDP Lisbon Half Marathon – 12th March
Prague Half Marathon  – 1st April
Copenhagen Half Marathon – 17th September
Cardiff Half Marathon – 1st October
Valencia Half Marathon Trinidad Alfonso Zurich – 22nd October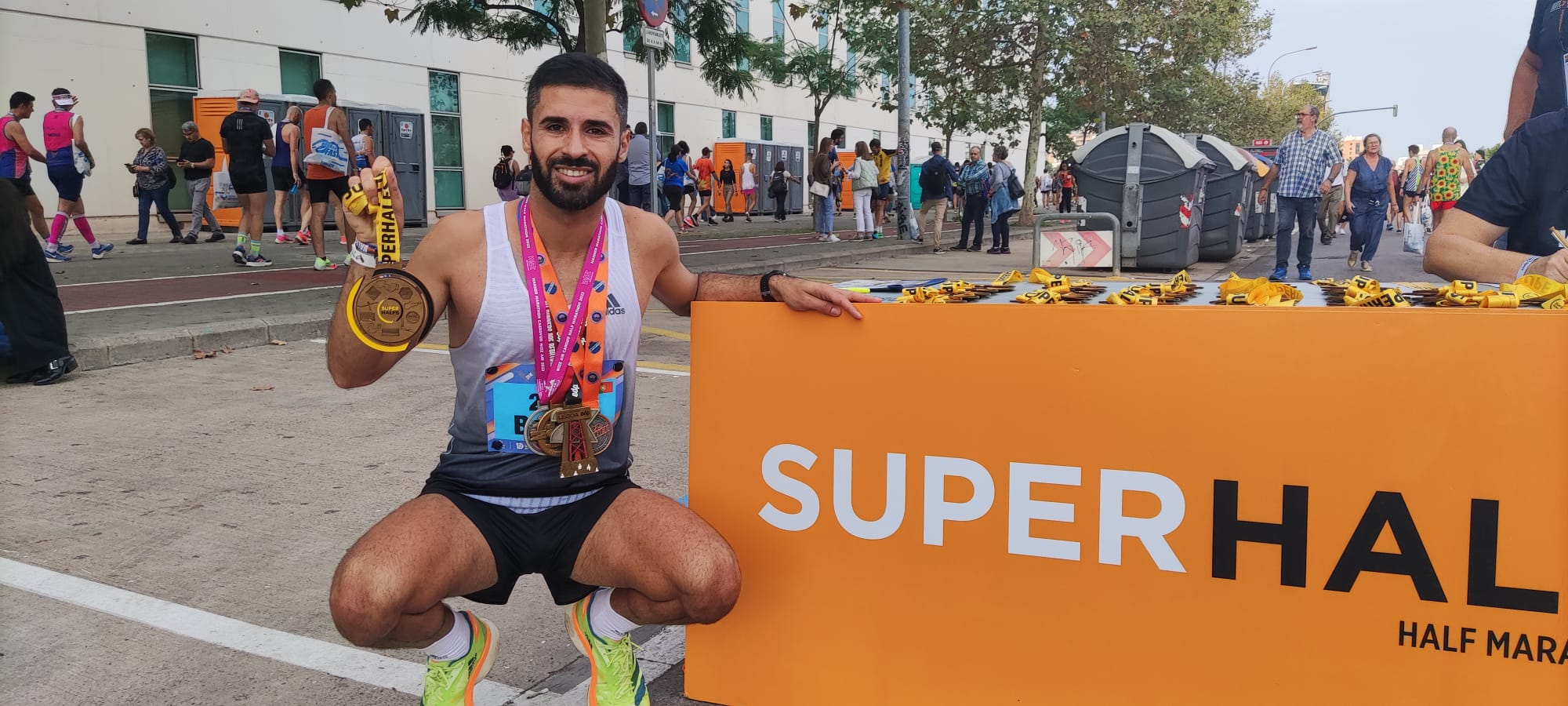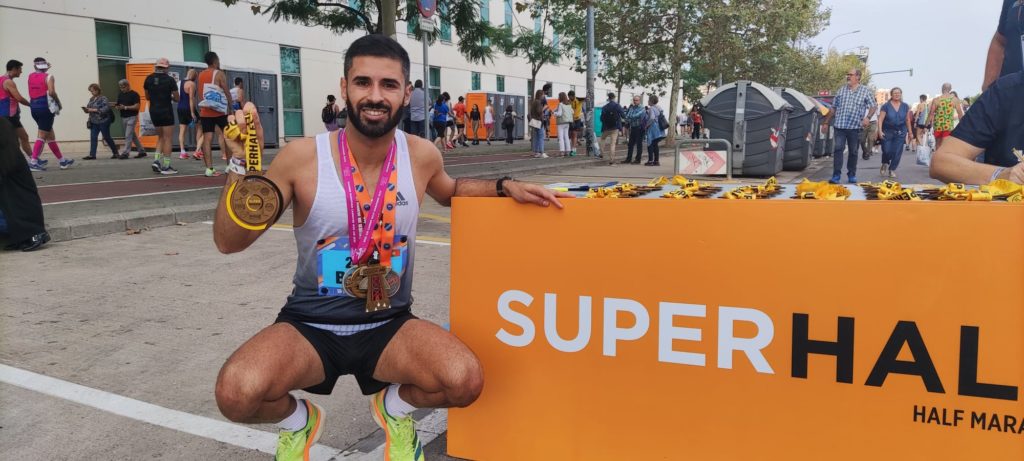 2023 Calendario SuperHalfs
EDP Lisbon Half Marathon – 12 Marzo
Prague Half Marathon  – 1 Abril
Copenhagen Half Marathon – 17 Septiembre
Cardiff Half Marathon – 1 Octubre
Valencia Half Marathon Trinidad Alfonso Zurich – 22 Octubre
Related news