Official Statement on the suspension of Abraham Kiptum
12 November, 2019
Given the Athletics Integrity Unit's official notification of a four-year suspension of the Kenyan runner Abraham Kiptum and the expunging of his race times spanning the period from the 13th of October 2018 to the 26th of April 2019 for the "use of a prohibited substance or prohibited method", the Organisers of the Valencia Half Marathon Trinidad Alfonso EDP hereby issue the following statement:
The Organisers of the race and their collaborators strongly condemn any form of doping and hereby expunge the time set by the suspended athlete from all of the rankings in the 2018 edition of the race.
To continue the battle against doping, the Valencia Half-Marathon Trinidad Alfonso EDP signed an agreement with the AIU, an organisation independent of the IAAF, to boost the fight against doping in the race. The agreement was fostered by Fundación Trinidad Alfonso, the main collaborator in the race which, together with SD Correcaminos (running club), works to uphold the highest ethical standards in the sport.
Although Kiptum did not show positive in the anti-doping tests carried out after running the race in Valencia, the Organisers shall make a claim against the athlete and/or his manager to recover the sums paid for setting a World Record. The Organisers reserve the right to take legal action should they deem fit.
The present record for the race, the best set in 2018, thus stands at 58:33 set by Jemal Yimer, the runner who came second in that edition of the race.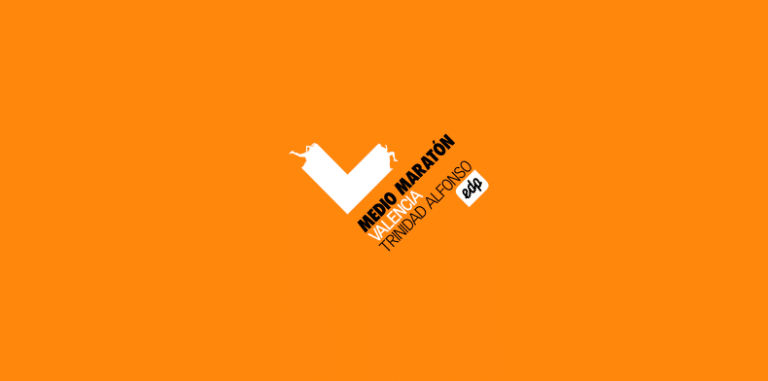 Related news