The Spaniard Marc Roig is the new selector of international elite athletes for the Valencia Marathon and Half-Marathon
27 May, 2019
The Organisers of the Valencia-Trinidad Alfonso EDP Marathon and Half-Marathon announce a new sports management team to select elite athletes who will battle to break records in Spain's best races, with their respective targets for 2019 in Valencia Ciudad del Running.
Under the leadership of Paco Borao, President of SD Correcaminos (running club) and the Director of the Valencia Marathon and Half-Marathon, the sports co-ordination in the selection of elite athletes will fall to Juan Botella, Manager of the Valencian Club. Botella will work with Marc Roig, the new selector of international elite athletes, and with José Antonio Redolat, who has been in charge of Spanish athletes since the last edition of the trial. Redolat has already confirmed the debut of Toni Abadía and Chiki Pérez over the distance on the 1st of December.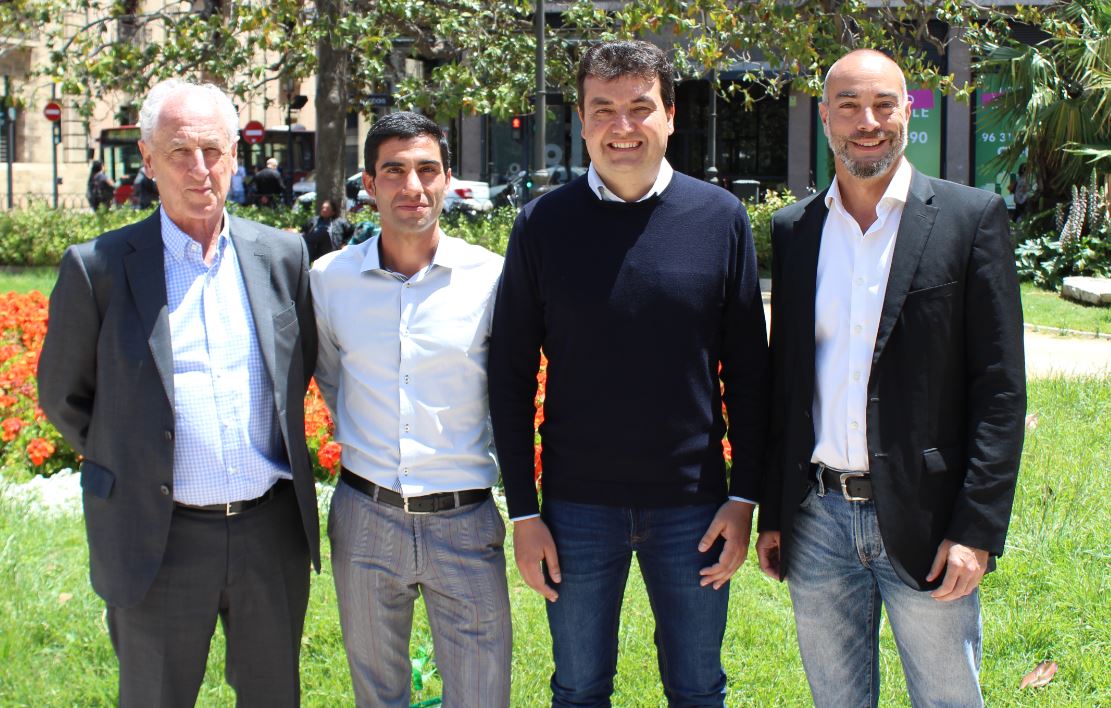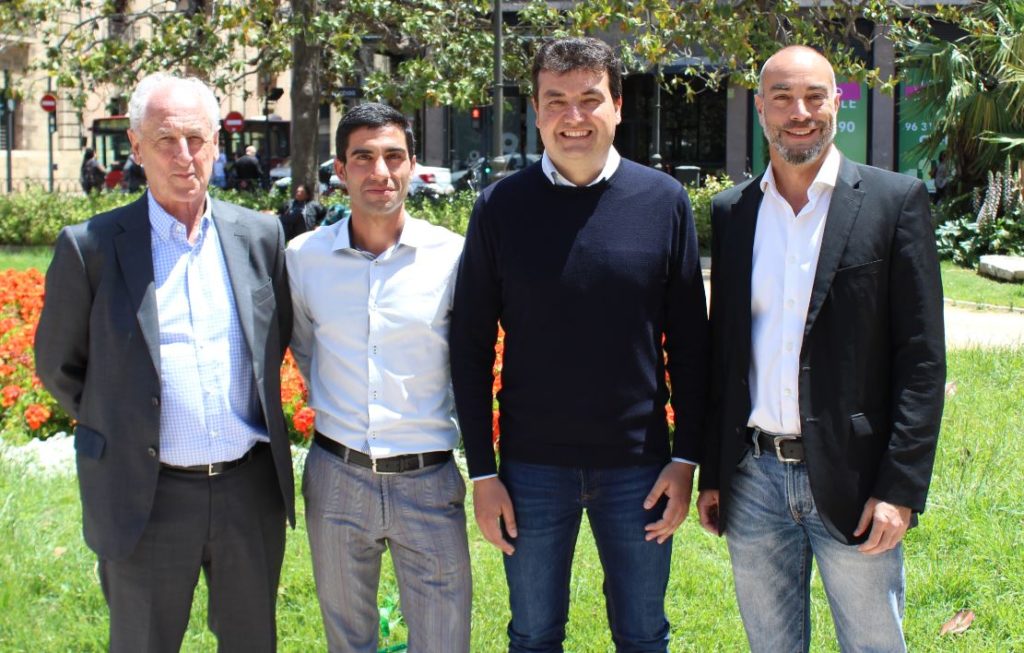 "I am thrilled and I hope to bring the world's fastest runners wishing to blaze a trail in 'the running city' and who may well set a world record in the future" , said Marc Roig after the first work meeting with his team.
Objectives for 2019 in Valencia Ciudad del Running
The new team for selecting elite international athletes is already drawing up a long list of national and international male and female runners. The team's aim is to continue positioning Valencia as the ideal destination for setting great times. In this respect, the group of international athletes who will run in the Half-Marathon on the 27th of October seek to set a new record for the 21,097.5-metre trial for men as well as setting the best women's record for the year.
A few weeks later, on the 1st of December, the Valencia Marathon will battle to beat its present record (2 hours 04:31) with a time of under 2 hours 04:00 for men, and the best time in the world in 2019 for women marathon runners.
About Marc Roig
Marc Roig Tió (08/04/1984, San Pol de Mar) is an athlete (64'57, and 2 hours 18′) and a physiotherapist with wide experience of Kenya and Ethiopia. He has worked with athletes such as Eliud Kipchoge and Kenenisa Bekele and was the pacemaker for Florence Kiplagat on both occasions when she broke the world half-marathon record. He knows Valencia's marathon and half-marathon from virtually every angle: he was pacemaker, TV commentator, ran in the Valencia Marathon both on the old circuit and the new one (in 2018 he finished in 2 hours 20′) and was at the World Half-Marathon Championship as an observer at the Organisers' invitation. He is the author of the book 'Corre como un etíope' (Run like an Ethiopian).
Related news