The Valencia Marathon and Half-Marathon follow the Majors in the fight against doping
19 September, 2019
The Organisers of the Valencia Marathon Trinidad Alfonso EDP and Half-Marathon (SD Correcaminos and Valencia City Council) have signed an agreement with the Athletics Integrity Unit (AIU), a body that is independent of the IAAF, to boost the fight against doping in the trials, which will be respectively held on the 27th of October and the 1st of December in Valencia Ciudad del Running. The agreement was promoted by Fundación Trinidad Alfonso, the main collaborator in both races, to join with SD Correcaminos to ensure fair play in the sport.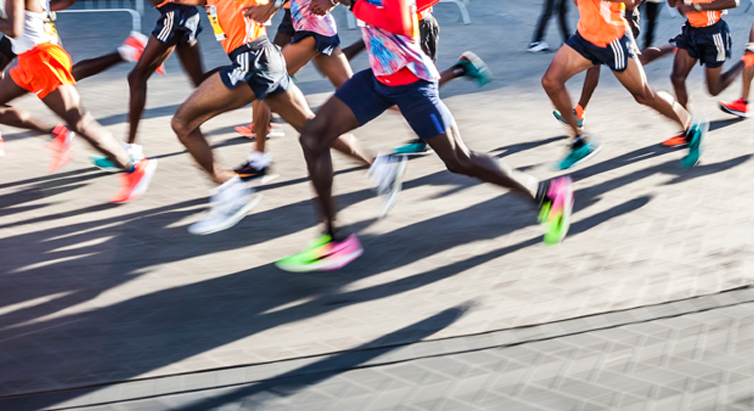 The Organisers of both trials will make a voluntary contribution of €25,000 to the AIU to carry out spot anti-doping checks of the main guest runners with a view to detecting illegal and fraudulent practices and thus protect the integrity and reputation of the two Valencian races. This agreement follows the strategy adopted by the World Marathon Majors in their fight against doping, given that the world's best marathons have also signed similar agreements with the AIU.
The Athletics Integrity Unit has undertaken to carry out all measures bearing on checking athletes' biological passports, and to conduct the various routine anti-doping tests.
Sociedad Deportiva Correcaminos (running club) will give the AIU its full support and supply technical data on the elite athletes, their travel plans, stop-overs, etc. to order to facilitate testing and boost its efficacy.
Beyond the terms of the agreement and on its own initiative, the Organisers of the 2019 Valencia Marathon Trinidad Alfonso EDP  and Half-Marathon have decided not to invite professional athletes who have been found guilty of doping. The idea is to send a clear message: Valencia only wants athletes who set records based upon exemplary conduct and fair play.
Under the agreement signed with the AIU, the trials will boost the fight against doping and ensure equality of opportunities for all those taking part to set records that reflect the highest sporting standards.
Related news