Gidey: "Valencia is already a second home for me".
24 October, 2021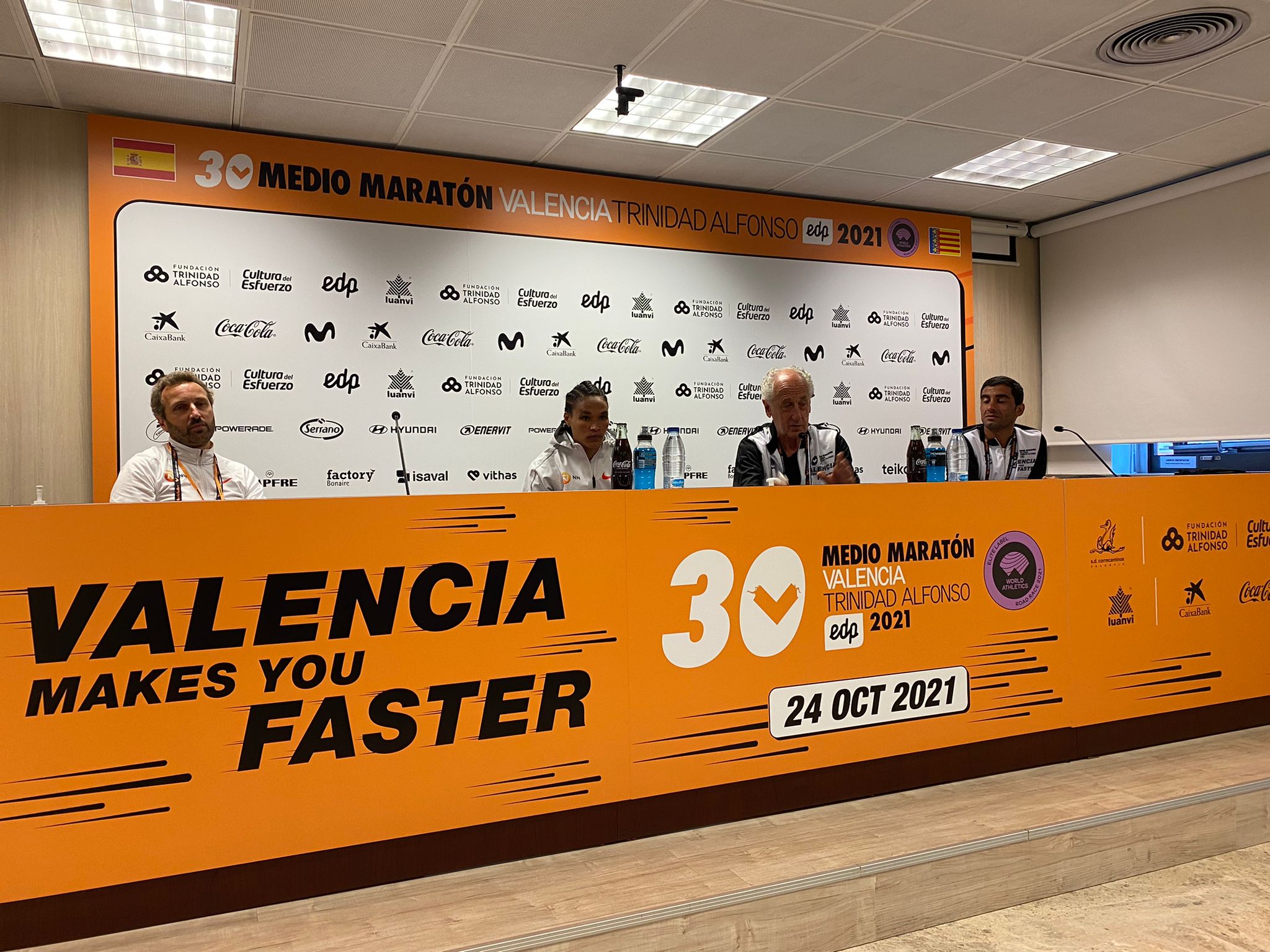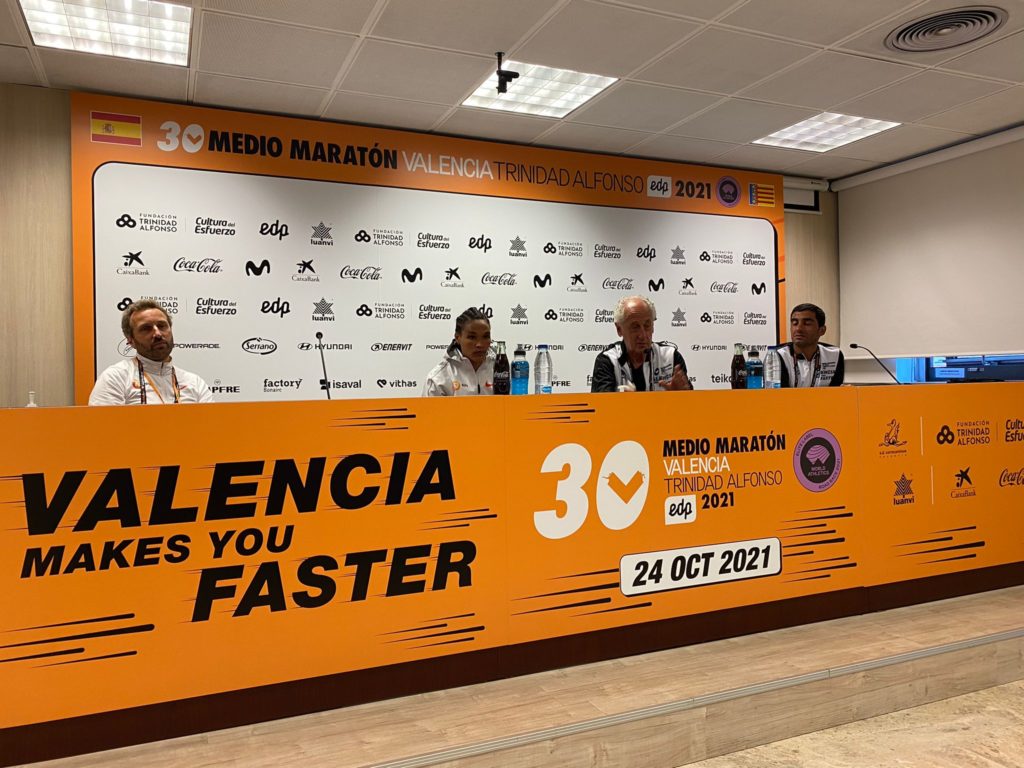 Letesenbet Gidey, winner and new world record holder
"I want to thank everyone who helped me to achieve this. I love Valencia, it is a wonderful city and it's almost a second home for me. I ran very fast in the first part of the race, but I had to train hard for it, even up to 30 kilometres. And here is the result.
Paco Borao: "What we have seen in Valencia is amazing"
"What we have seen today in Valencia is simply amazing, and we can't get used to it. Gidey has done an extraordinary race in his debut in the half marathon, beating the world record by 70 seconds".
Marc Roig: This makes València great"
"This year we had two women under the previous world record, this is what makes Valencia great. It is very difficult for top world athletes to go head to head in competitions, but the two favourites had this race highlighted in their calendar".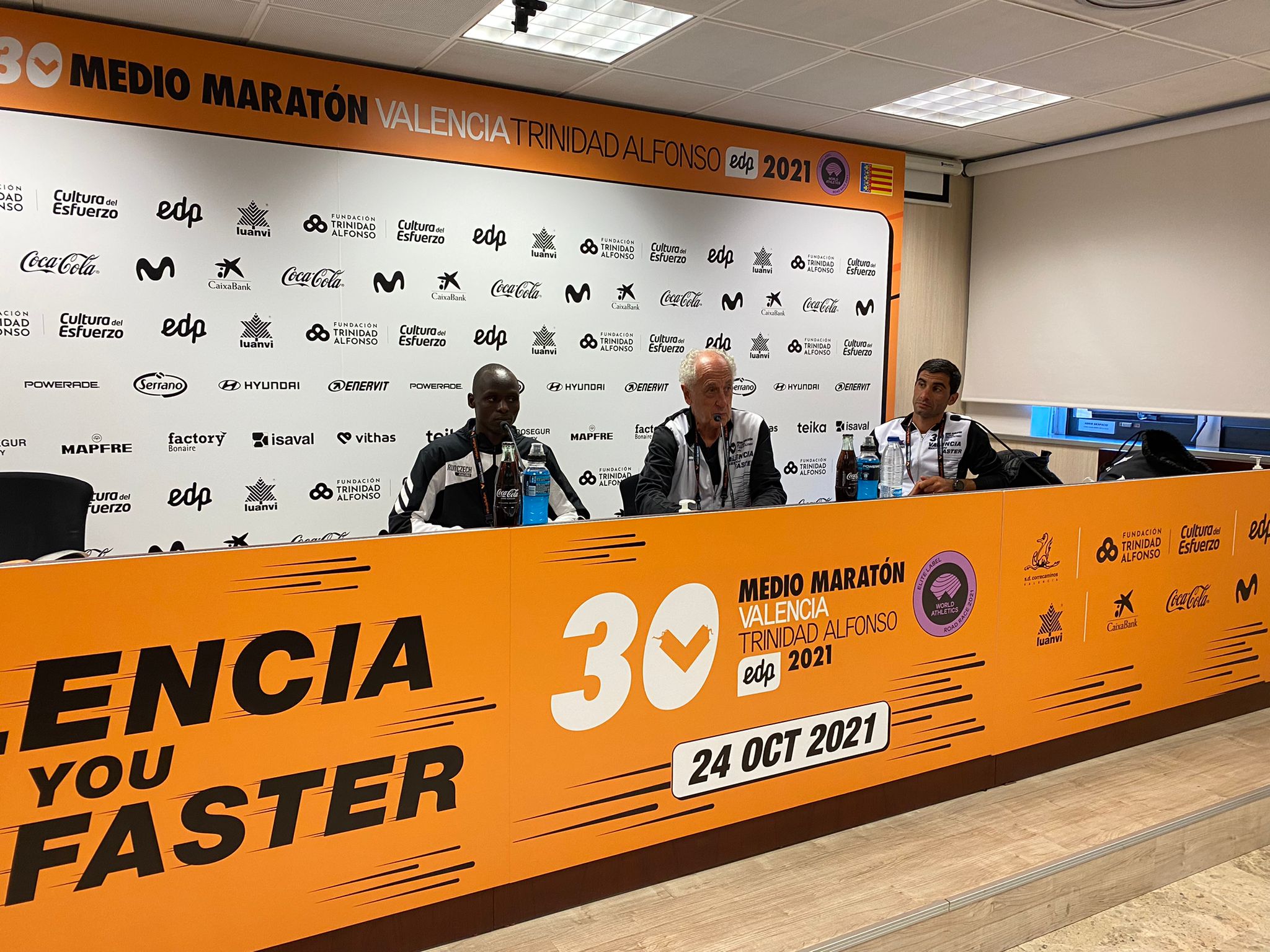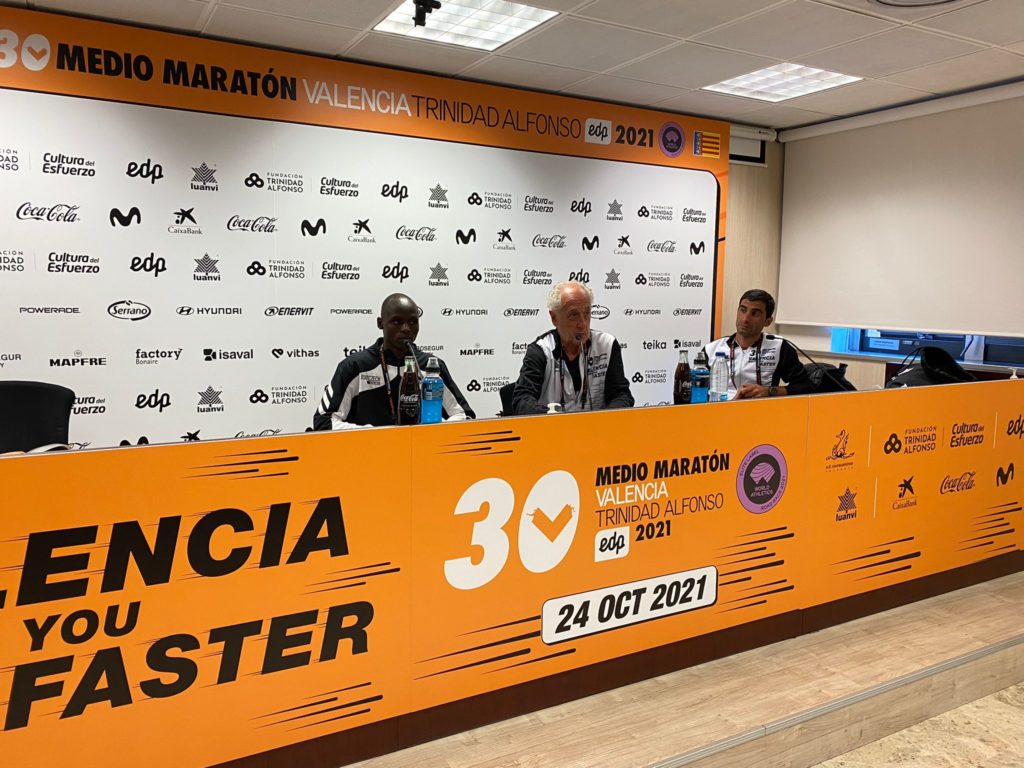 Abel Kipchumba, winner of the Valencia Half Marathon
"I want to thank the organization for designing a very fast race. I beat Rhonex, who is a great runner, it is very hard to beat him. Although I won the Berlin Half Marathon in September, my goal this year is Valencia and today's time proved it".
"Last year I already ran the Marathon here but I had to pull out. This year I decided to focus on the Half Marathon".
Paco Borao: "We have to highlight this great performance"
"The world record can't let us ignore the best performance of the year 2021, with a brilliant timing of 58:07. Right now, six out of the seven best marks in the world in the history of the half marathon have been run in Valencia, four last year in the Elite Edition and two this year (Kipchumba and Rhonex)".
Marc Roig: "A great sprint victory and impressive marks"
"It is very much appreciated that the victory was contested in a sprint and with two impressive marks, making it the fastest of the year."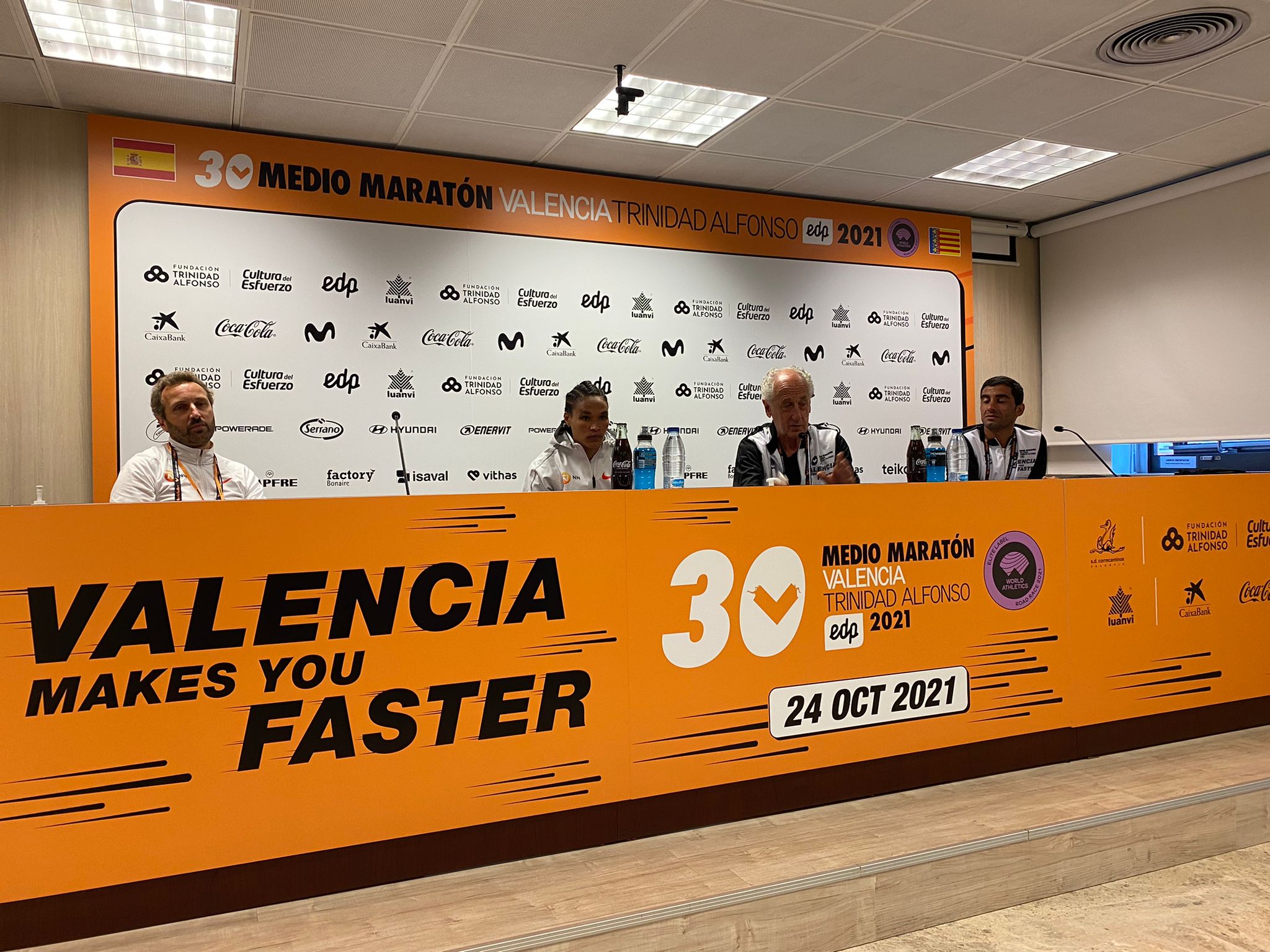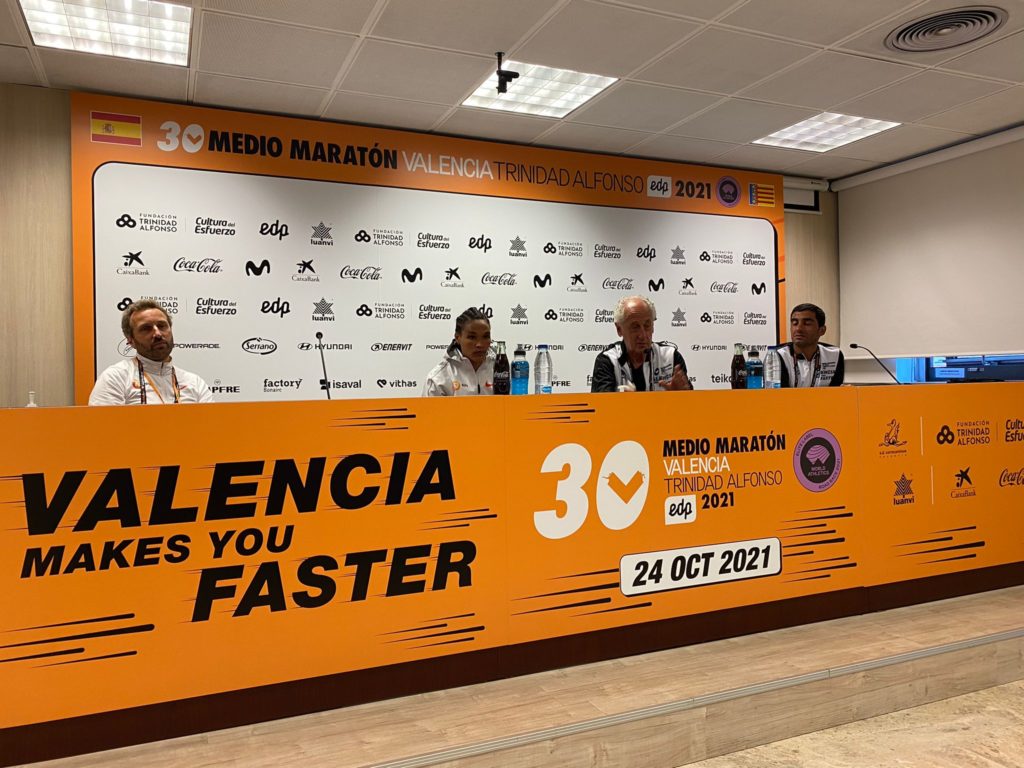 Related news