Medical tips to successfully and safely complete the Valencia
19 October, 2021
We are delighted we are going to see you again on 24 October in the 30th Valencia Half Marathon Trinidad Alfonso EDP. After these two difficult years, we are returning to run our half marathon with more energy and enthusiasm than ever. But there are times when our enthusiasm can trip us up, so we are going to give you some tips so you finish the race in perfect shape.
Luis Cort, Medical Director, Valencia Half Marathon and Marathon 
1. Health first and foremost
We want you to be in the best health on the day of the race. In recent months we have resumed the fun runs and it is logical you are eager to run in one, but you have to be conscious of your physical condition. If you have not been able to train as well as you would like, or if you are not as fit as you were two years ago, this is not the time to be trying for a personal best.
If you have any type of chronic illness (hypertension, diabetes, dyslipidaemia, etc.) it is essential you discuss your interest in running this race with your regular doctor.
2. Beware of the heat
October is a tricky month. Even though it is autumn, it is very common to have days with temperatures over 20 ºC and very high levels of humidity, which can trigger heat stroke (especially in runners who are not properly acclimatised or who exert themselves more than they are used to in training). Be smart and run on the day as you have been in training.
Keep well hydrated, not just on the day in the hours before the race.
3. Train responsibly
The Half Marathon and its 21,097.5 metres are not to be taken lightly. It requires constant and progressively increasing training.
Incorporate breaks and recovery days, especially after intense days. Overtraining only leads to injuries (very typical in the last few weeks before the race)
Doing something new during the race can ruin all your efforts (shoes, T-shirt, gels, socks, etc.).
4. Don't get carried away by your emotions
The half marathon is a much more explosive race than the marathon. We normally run at a faster, more aggressive pace. Sometimes, in the excitement of the moment, we forget our pace, running well above the pace at which we are used to in training, and this can cause us to lose our rhythm.
Run with your head. So that the emotion of running again does not alter the pace you have established in training. I recommend you go from less to more, adopting a conservative attitude.
Be very careful in the last kilometre. Statistically, it is the section with the highest risk of cardiovascular events. Sprinting when you've just run 20 kilometres is not the best idea.
5. Listen to and take care of your body
Always, always: Listen to your body. Stay healthy! Individual responsibility is key this year.
If, during the days leading up to the race, you do not feel well, if you have respiratory symptoms, cough and phlegm, a fever of over 38 ºC, weakness or muscle pain, it is better to stay at home and contact a health care professional. Returning to normal depends on each and every one of us and we thank you immensely for your understanding and collaboration.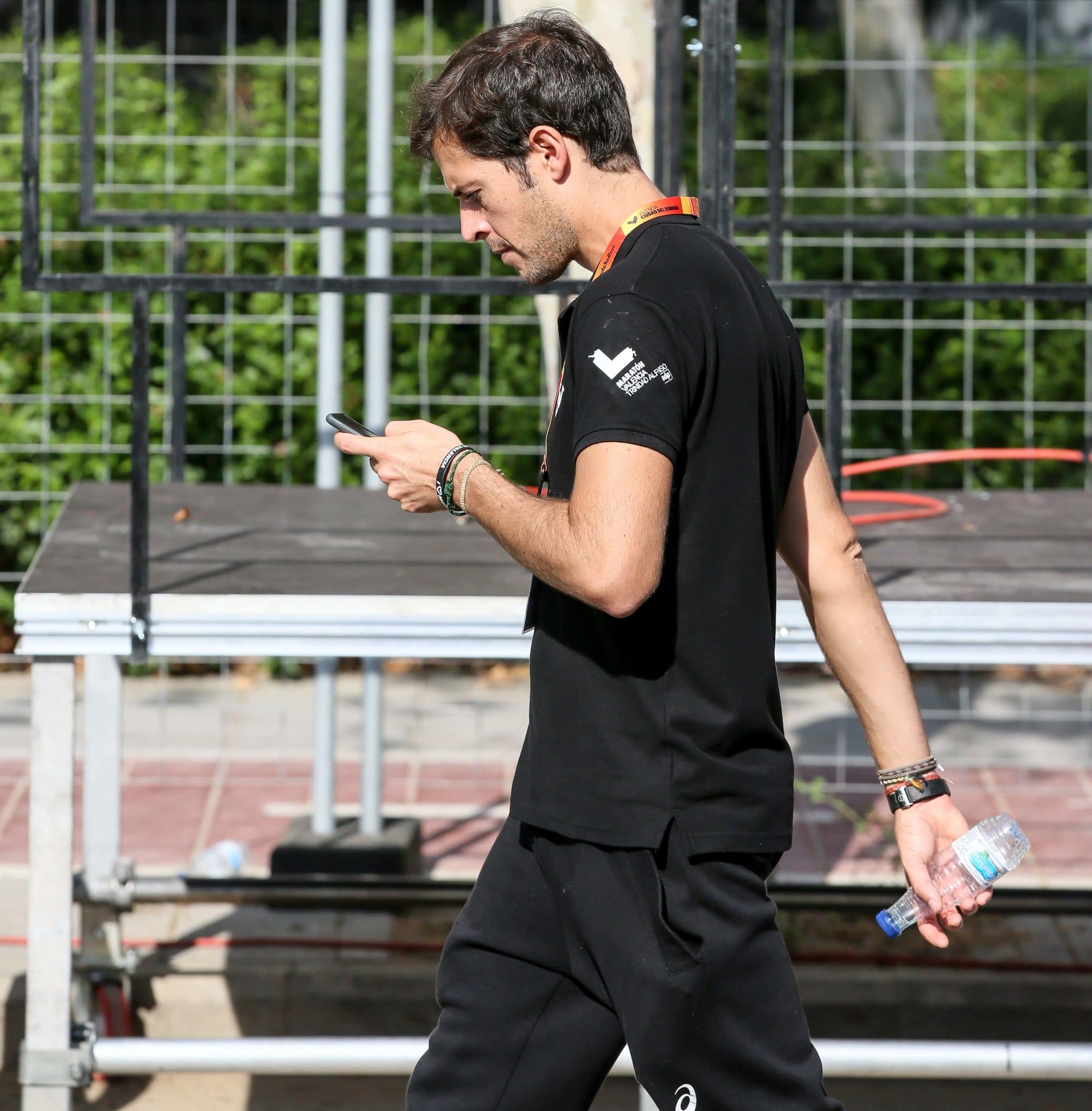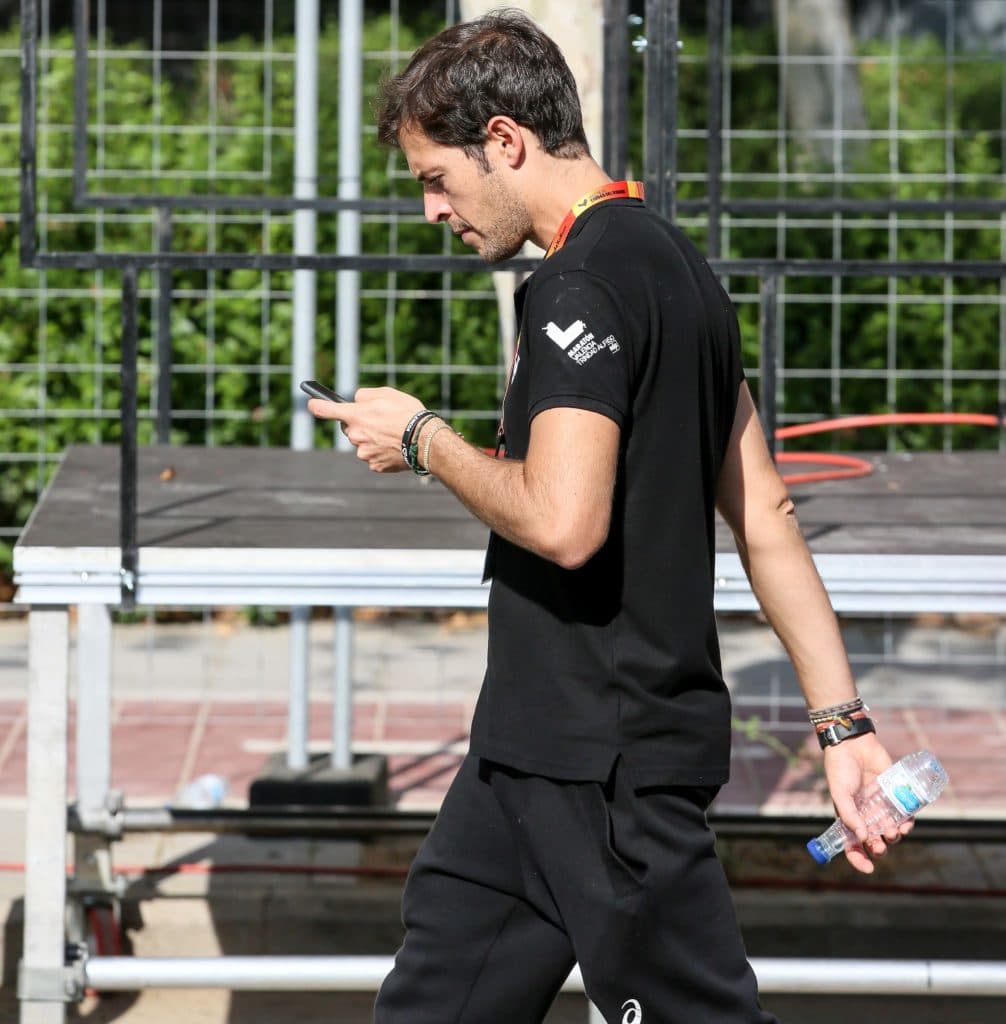 These simple recommendations can be summed up in two words: COMMON SENSE. If your daily lifestyle is consistent with the training you are doing, you stand to gain a lot. Be responsible in your preparation and in the race.
We want to see you all in top form on the 24th October in Valencia on the best possible route so you enjoy your half marathon!
Related news