Valencia Mini Marathon

The parallel activities organised by the Valencia Marathon Trinidad Alfonso this year will once again feature the race most eagerly anticipated by the youngest runners: the Valencia MSC Mini Marathon.
The race is held the day before the adult marathon in the area around the City of Arts and Sciences and is organised by SD Correcaminos and Valencia City Council. It will be held on Saturday 3rd December at midday. All of the children's races are NON-COMPETITIVE and, thanks to MSC, all the youngsters taking part will receive a commemorative medal, a gymsack and a reusable bottle, while Coca-Cola will provide water to help the runners recover from their efforts.
Registration, which will be divided into different age categories, must be completed online and costs 3 euros, which will go entirely to the charity of the Valencia Marathon 2022: the Gasol Foundation.
Categories
Bib pick-up: Saturday 3rd December before the MSC Mini Marathon in the start area.
*Bibs will not be sold on the day of the race.
CATEGORIE

initial hour
distance
INSCRIPCIÓN
U14

(

2009/2010)

12:00

1.200 m

sold out
U12

(

2011/2012)

12:10

1.200 m

sold out
U10

(

2013/2014)

12:20

600 m

sold out
U8

(

2015/2016)

12:30

600 m

sold out
< 6 years

(

2017/2022)

12:40

300 m

sold out
Note: Schoolchildren who are already registered for athletics activities through Valencia's Municipal Sports Games do not need to make a separate registration for this event. These children can take part with the bib assigned to them on their registration for the Municipal Sports Games. They must wear this bib to take part in the Mini Marathon.
MINI MARATHON PHOTOS 2019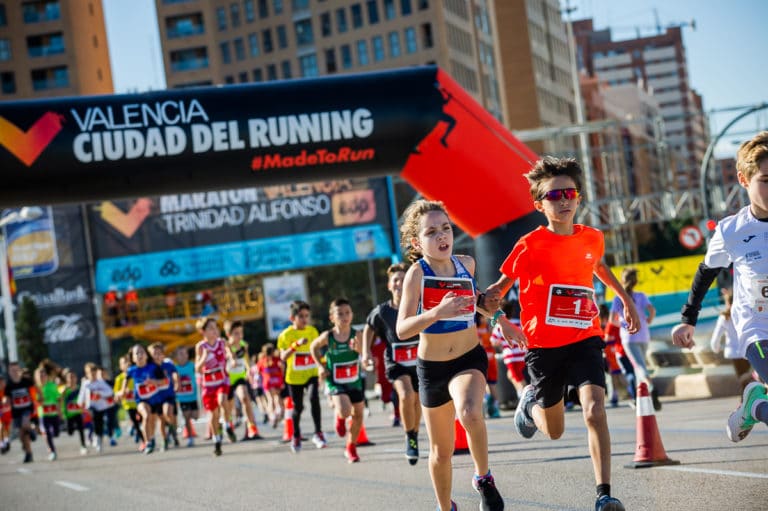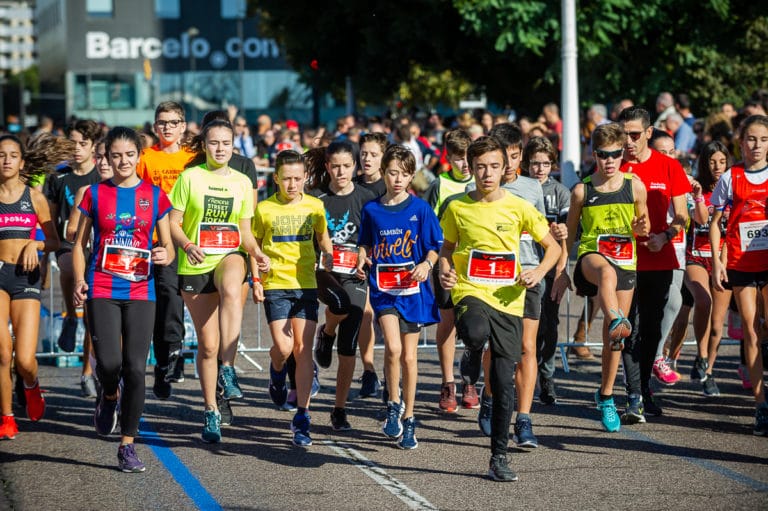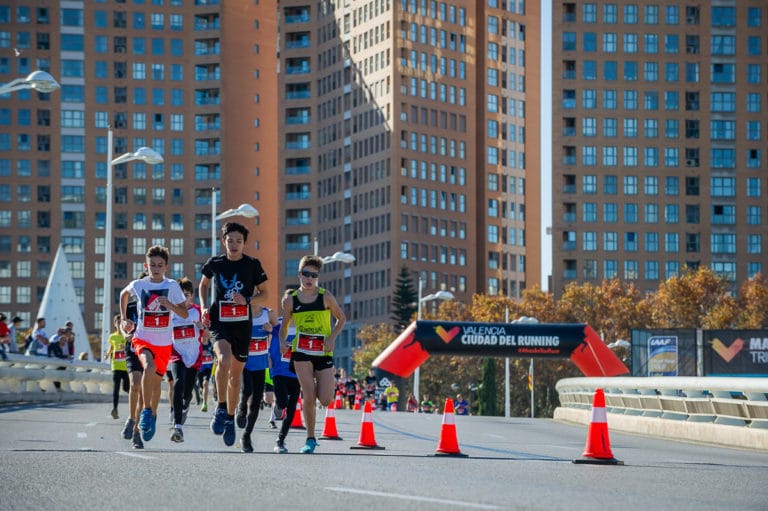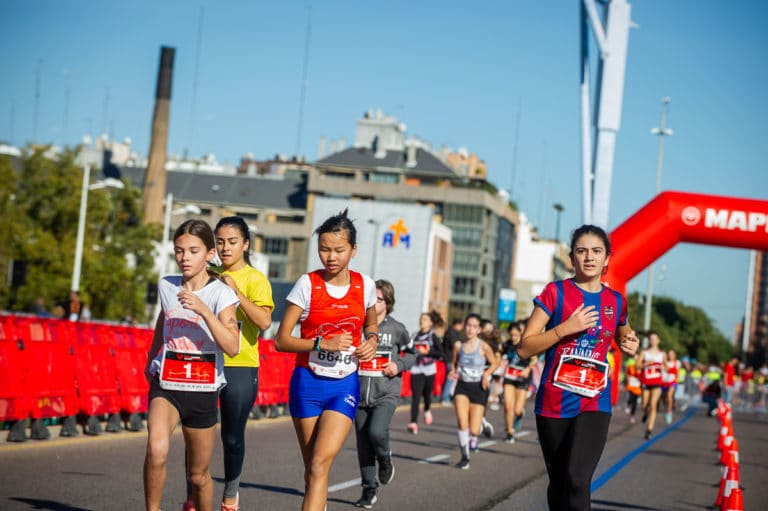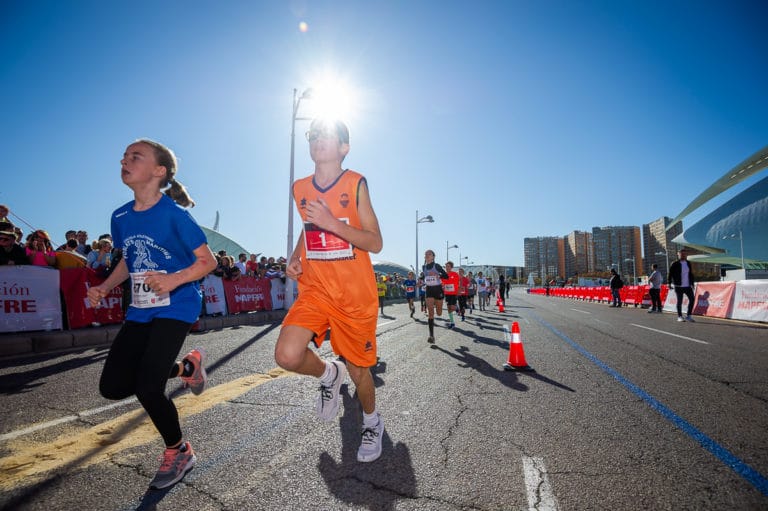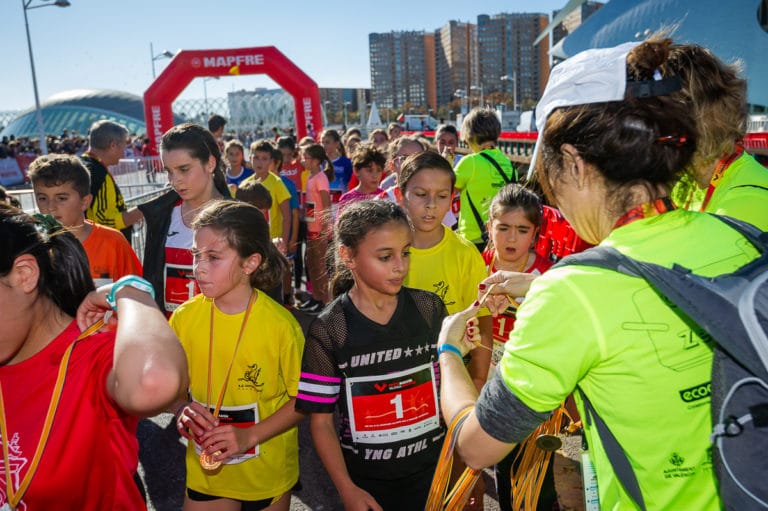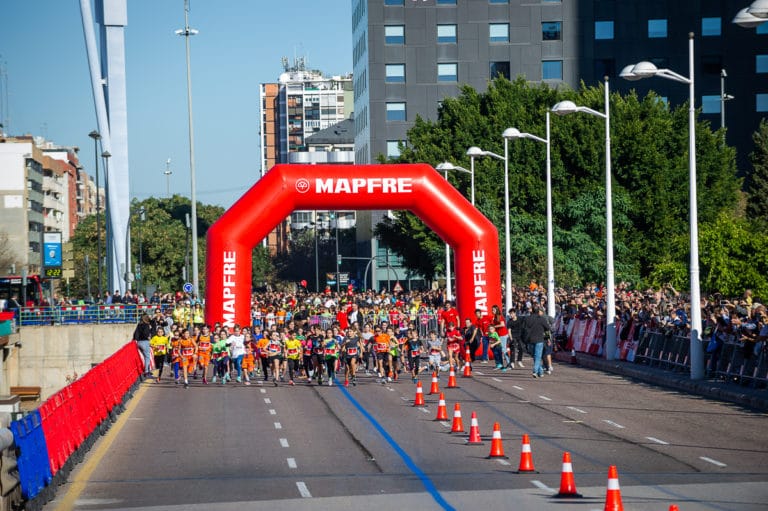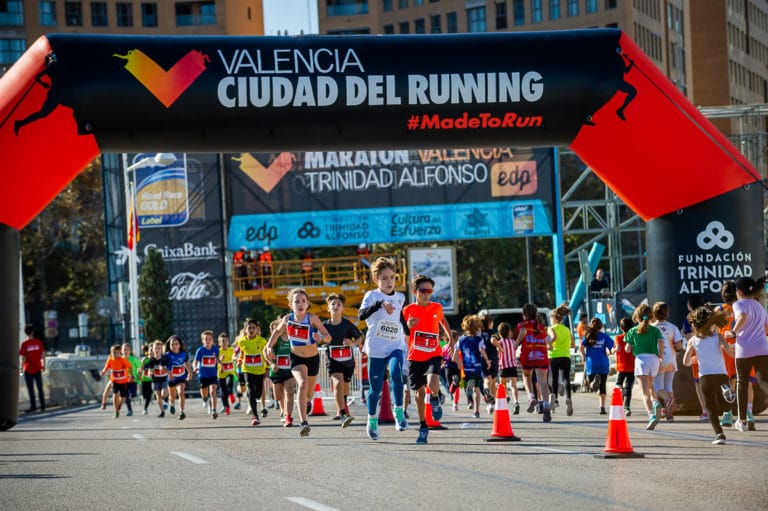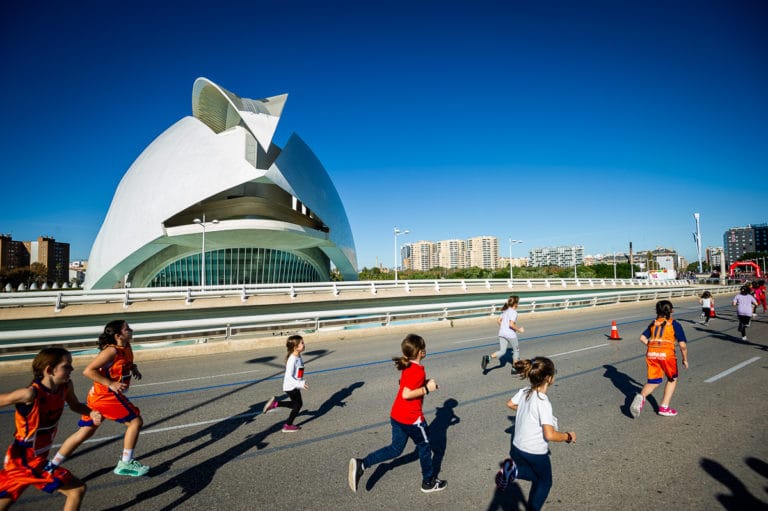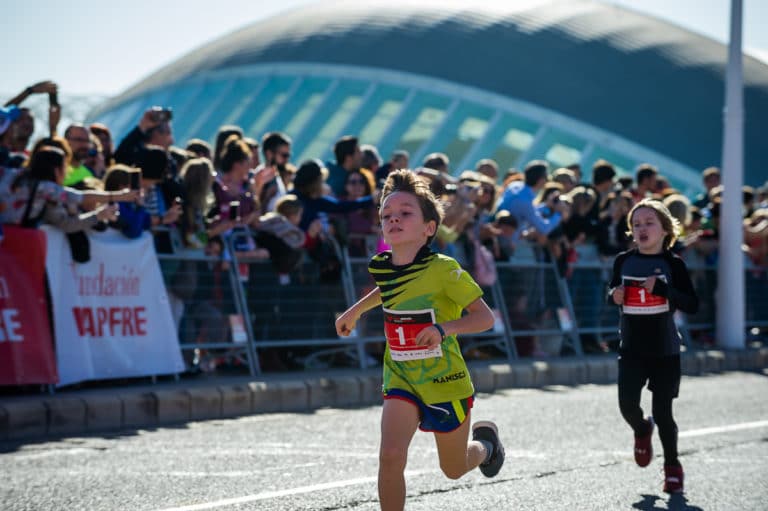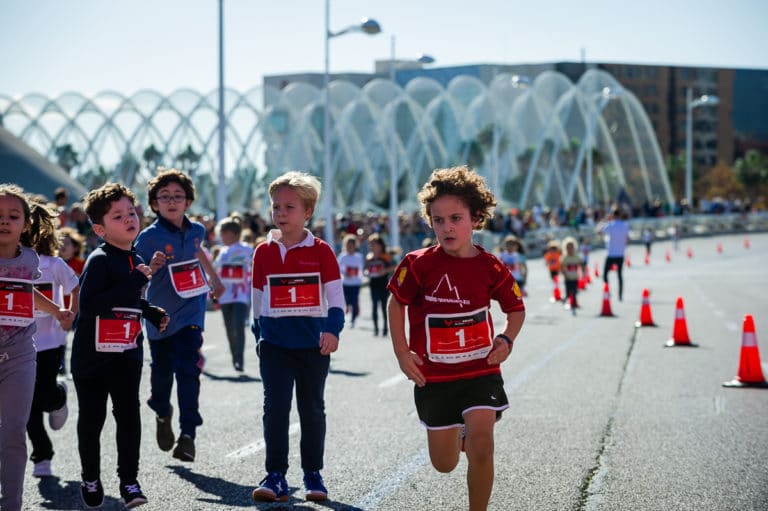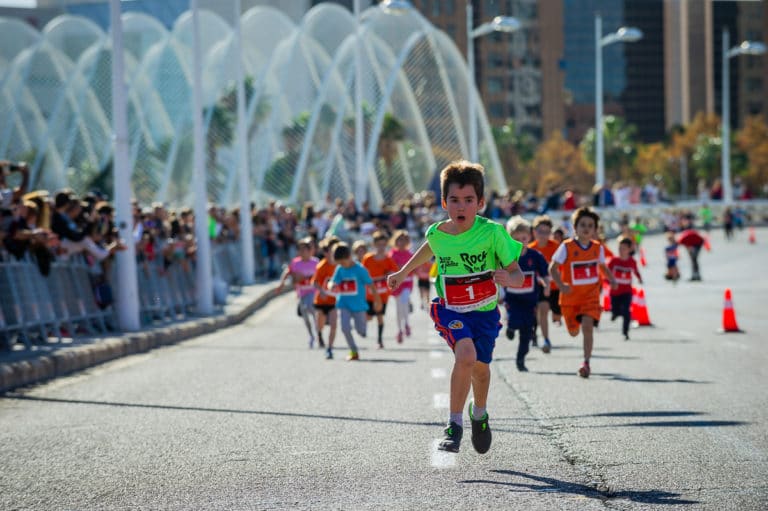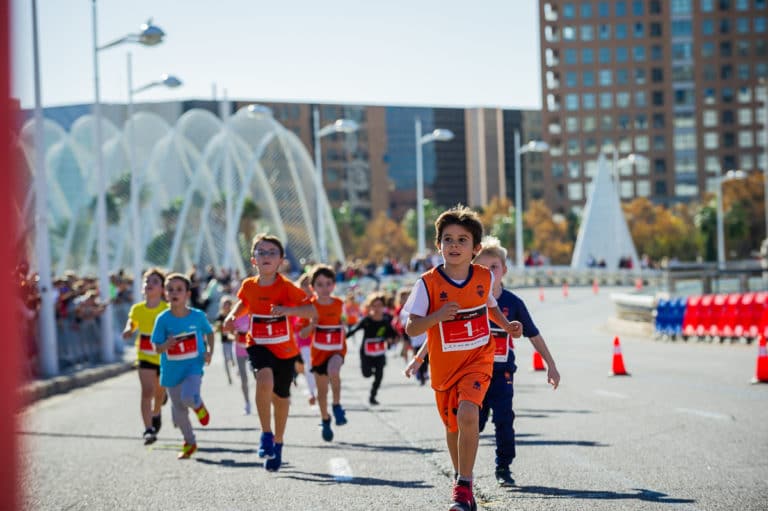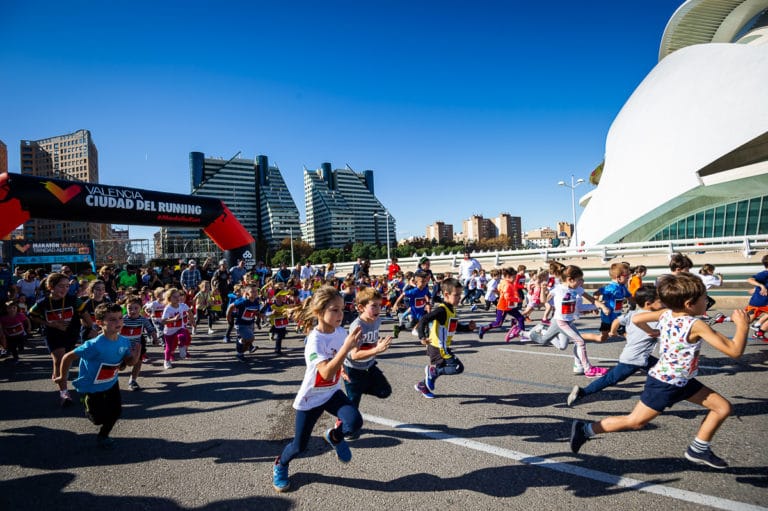 MINI MARATHON PHOTOS 2018