Enervit tips for running the Virtual Edition
2 December, 2020
Although this time we will be running the marathon around the world, once again this year, Enervit Sport, wants to be by your side. Which is why, in your runner's bag, you will find a pack of Enervit energy gels. It will give you a boost so that you do not run out of energy during the just over 42 kilometres you are ready to run in the Valencia Marathon Trinidad Alfonso EDP Virtual Edition between 3 and 6 December.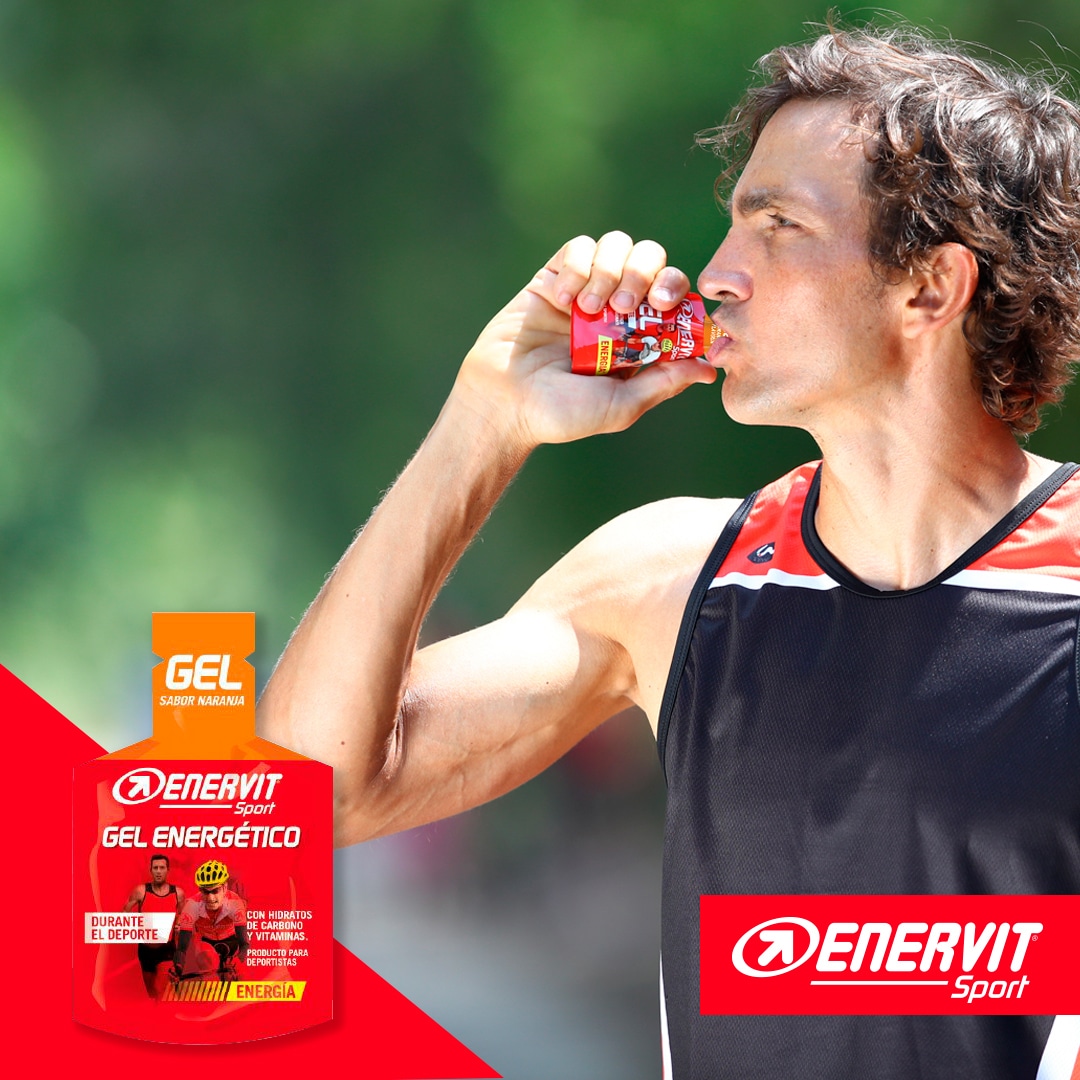 These caffeine-free orange-flavoured gels are composed of a carbohydrate base and vitamins B1, B2, B5 and B6. This helps them contribute to normal energy metabolism and reduce tiredness and muscle fatigue so you can maintain your pace throughout the race.
During your run, we recommend you take one gel for every 45 or 60 minutes of running. It will provide you with about 20 grams of fast-absorbing carbohydrates, to guarantee your body the fuel it needs when doing strenuous exercise. For example, if you are going to do a 21-kilometre run as part of your challenge, you can take a gel 30 minutes before the start of the race and another gel when you reach kilometre 14 or 15. In addition, we recommend taking them with water to facilitate their absorption and digestion whenever possible.
Related news