Luanvi presents the shirt for the Valencia Half Marathon's 20,000 runners
28 July, 2022
Valencia Half Marathon Trinidad Alfonso Zurich
presented the
Luanvi
shirt that the 20,000 participants in the run will receive for the next edition. The facilities of the Valencian firm in Paterna were the chosen place to show the design and technical characteristics of the shirt, with two great models, Martin Fiz, Marathon World Champion and European Champion, and Cristina Ferrando, high jump two-time Spain Champion, as the brand's ambassadors.
The shirt, which is now available for runners to choose as T-shirt or sleeveless shirt, for men and women, features the motto
'Born to be Fast'
on the front and the three world records set in this run on the back, reminding all the fun run participants that they can also bring out the best in themselves in Valencia.
Vicente Tarancon, President of Luanvi, acknowledged that
"Once again, we are proud to dress so many thousands of runners who are coming to Valencia to enjoy what many consider to be the most important half marathon in the world, as the results suggest"
. He was also excited because
"this event is very much awaited by the participants, who are looking forward to know what will be new in these shirts"
.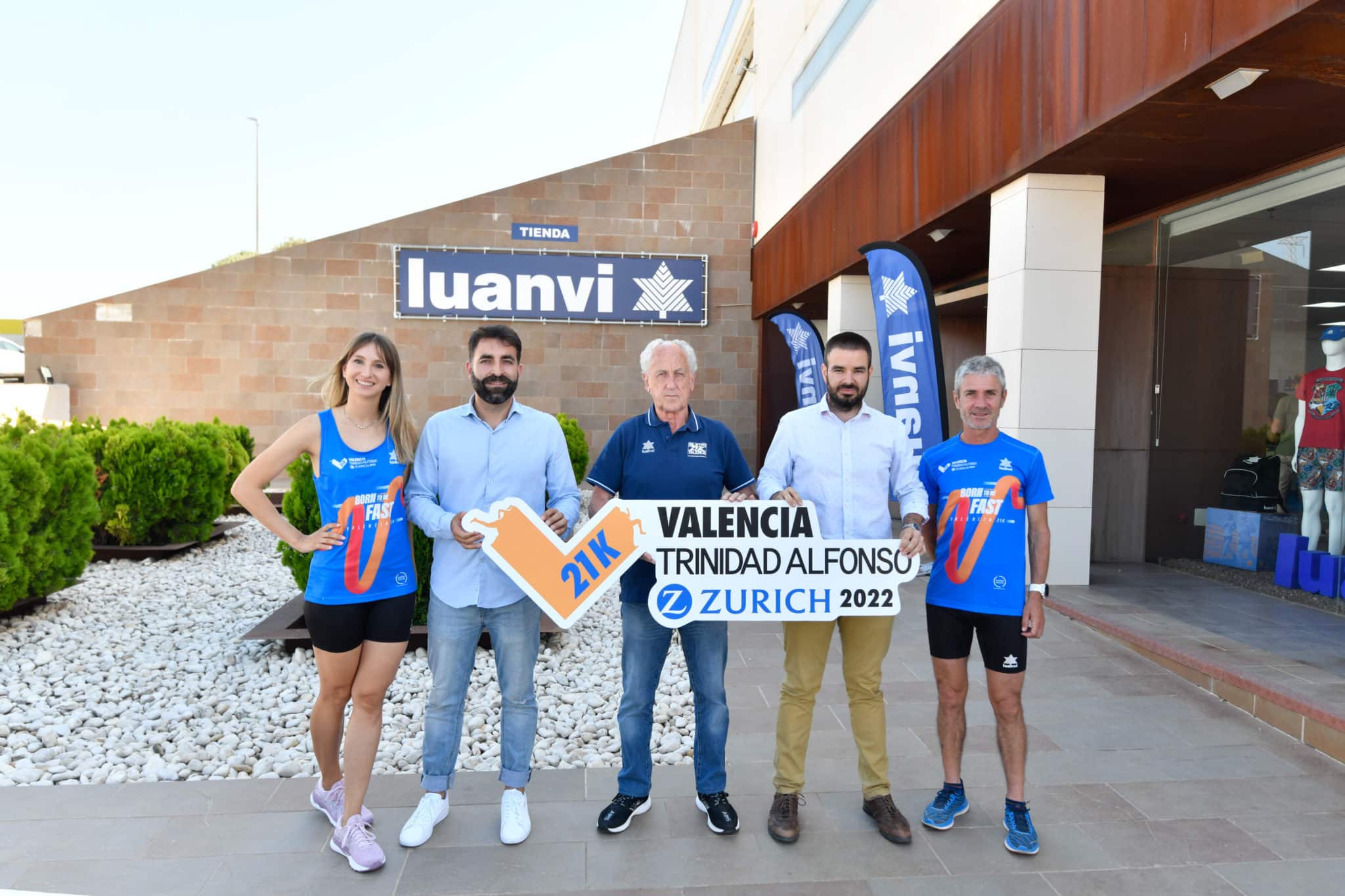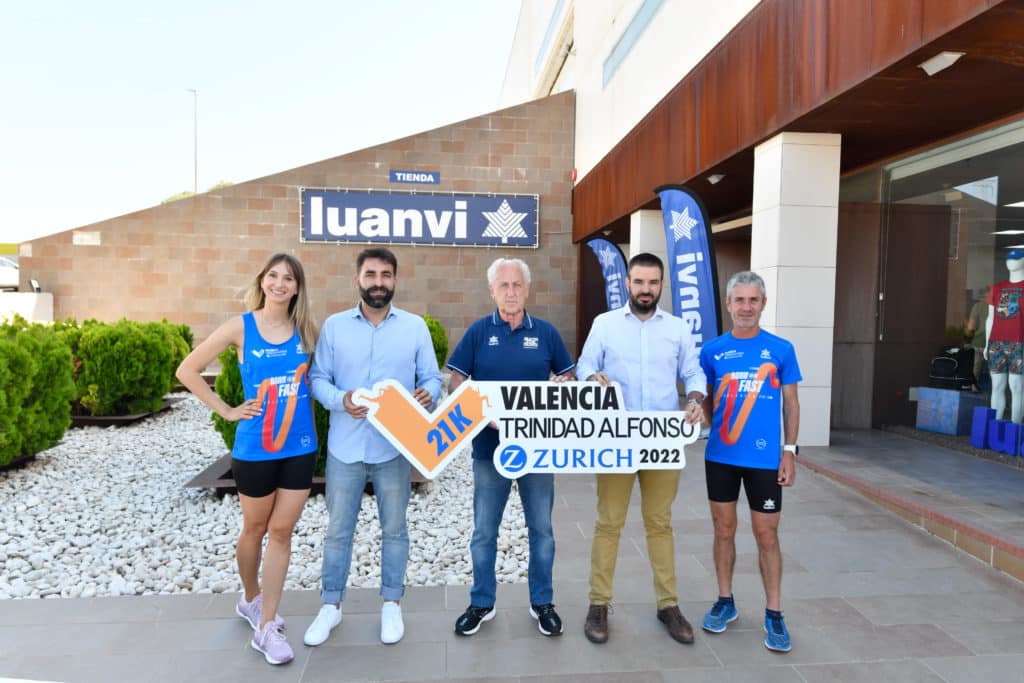 Additionally, Paco Borao, president of SD Correcaminos and director of the world's fastest half marathon, recalled that
"The 'Born to be fast' motto is valid for this run, since the women's world record and the men's second best record ever were set in this event, but also for the thousands of fun run participants who choose Valencia. So let's hope that many of them will wear it on 23 October when they set their personal best."
Technology and light weight
The 2022 Valencia Half Marathon Trinidad Alfonso Zurich official technical shirt features a breathable mesh with great elasticity. It is made from multifilaments with
Cool-Skin
technology for anti-sweat quick dry, preventing moisture. It is a very lightweight piece of sportswear (weight for L size is 86 grams), sewn with
flatlock
seam to minimise rubbing on your skin.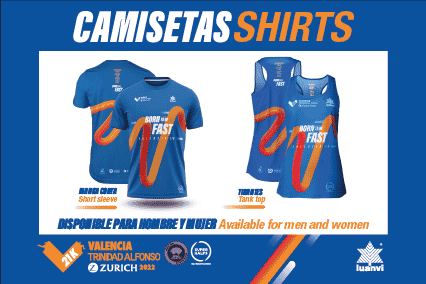 Related news