Training Plan Tips

However, there are a number of factors to take into account before starting out on the specific training weeks, this will help you achieve the right level of fitness to begin with. Firstly, to successfully complete the plan you must be available and understand how to best adapt the plan to your personal and professional life. You have to create the best possible conditions around youself, so you can train without pressure and with the support of your family and friends.
Every runner should always keep their health in mind and train responsibly. Therefore, I recommend a thorough sports medical examination and positive report to prove you are fit enough to follow the plan, for the training sessions and for the competition.
Your body and your mind must start the training in the best possible condition and this will depend on your activity over the coming weeks. To achieve this, you should purposefully lose fitness before you start your preparation and you should stop training systematically and increase the amount you rest.
The transition period is a cycle of active recovery between the end of one season and the beginning of preparing for the next season through the basic-general period. The main objective is for your body to recover as much as possible, as well as for your mind to take a break from the various psychological aspects that can affect a runner after a long and intense season.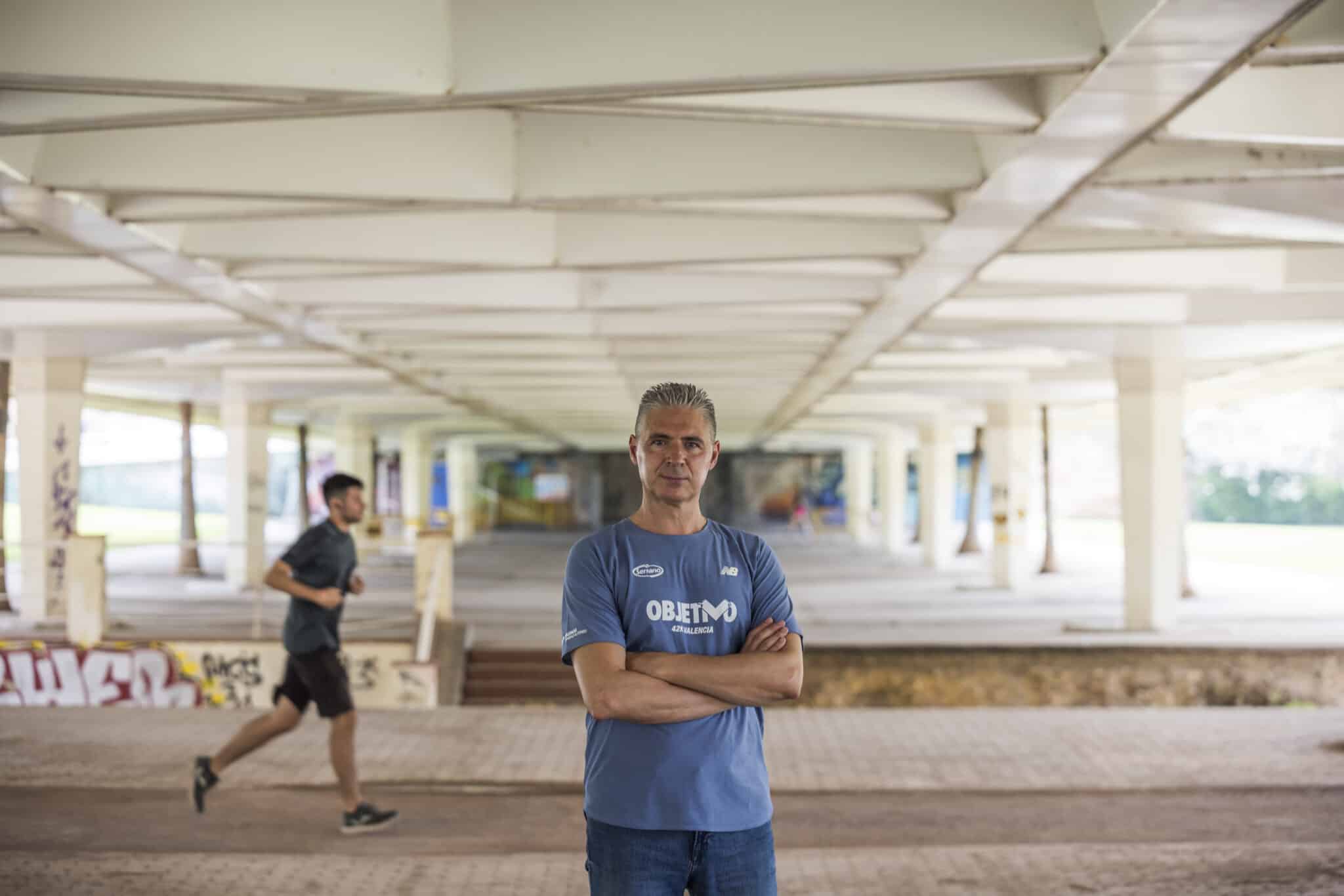 You should, therefore, plan approximately two to three weeks of transition and active rest that will include the following objectives and activities:
During this period it is very important to disconnect both from the competitive side and also from the regularity of training. It is essential to understand that your body and mind are resting and to avoid strong stimuli of any kind.
This is the ideal time to treat any niggling injuries you may have. Strains, inflammations, etc. You should visit your physiotherapist to help you eliminate any muscle, joint or tendon issues you may have. You can take the opportunity to do other complementary activities and other sports (hiking, mountaineering, swimming, cycling, etc.). In short, do not give up sport, but instead, do it in a playful, fun and non-competitive way. This will help you to avoid losing you physical condition completely and will make the first introductory weeks easier to assimilate.
Do some strength training by doing circuits in the gym and toning exercises. It is important that your physical structure is not weakened before you start the preparation.
You can do some gentle running for about 45 minutes. These should be low intensity runs. Due to the heat, your heart rate will be higher and you need to manage your aerobic sessions appropriately.
It may be a good time to choose the kit you are going to use for your training and, above all, to have the right training and competition shoes and to ensure they are in good condition.
It is important to monitor your diet to avoid gaining too much weight. When you increase rest and decrease your training load, it is normal to put on weight, but you must avoid gaining too much. The more weight we gain, the harder the first few introductory weeks will be.
All these tips will help you to manage your time before you start training, they will ensure you do not lose your fitness completely and help you to prioritise other activities over running and to have fun doing other sports. Resting and disconnecting is the best possible training you can do.
I look forward to seeing you on the 14th! Have fun!