Registration for the Valencia Half Marathon 2022
15 November, 2021
Registration for the Valencia Half Marathon Trinidad Alfonso EDP will open on 13 December, with 20,000 bibs available for the next race, which will be held on Sunday, 23 October 2022.
Runners who were registered in 2021 will have access to registration for next year's race from 9 December, so they will be able to reserve their place at the best price for the world's fastest half marathon before access to the general public is opened.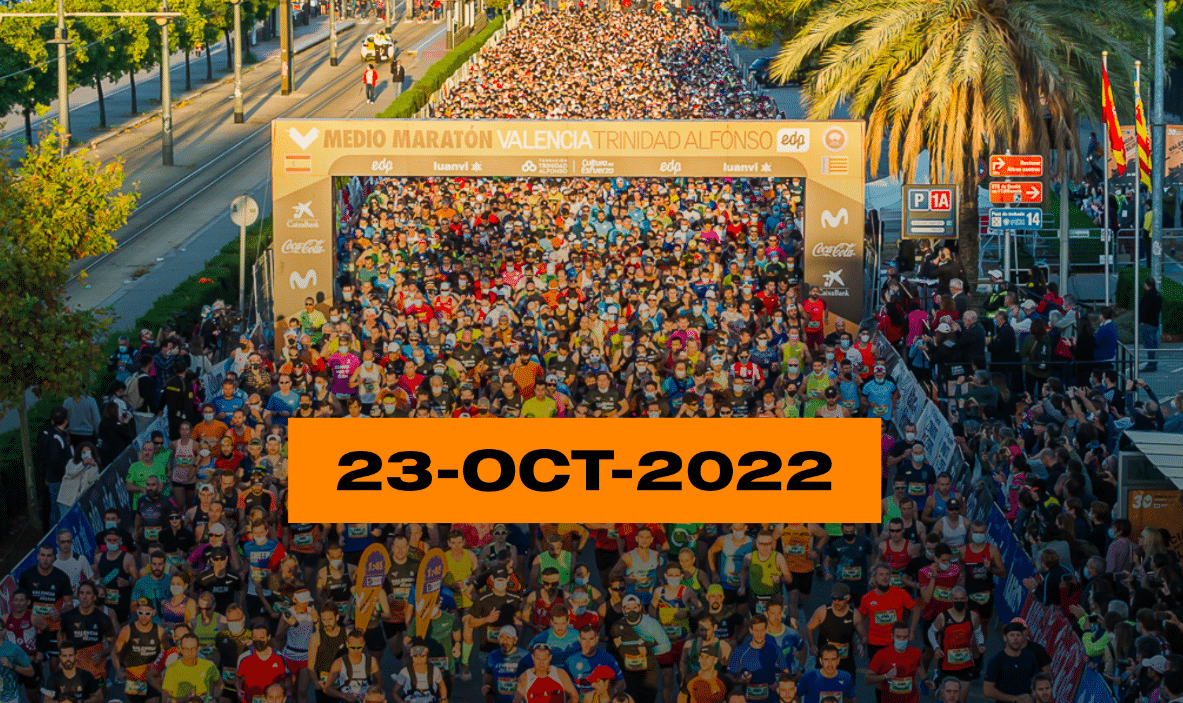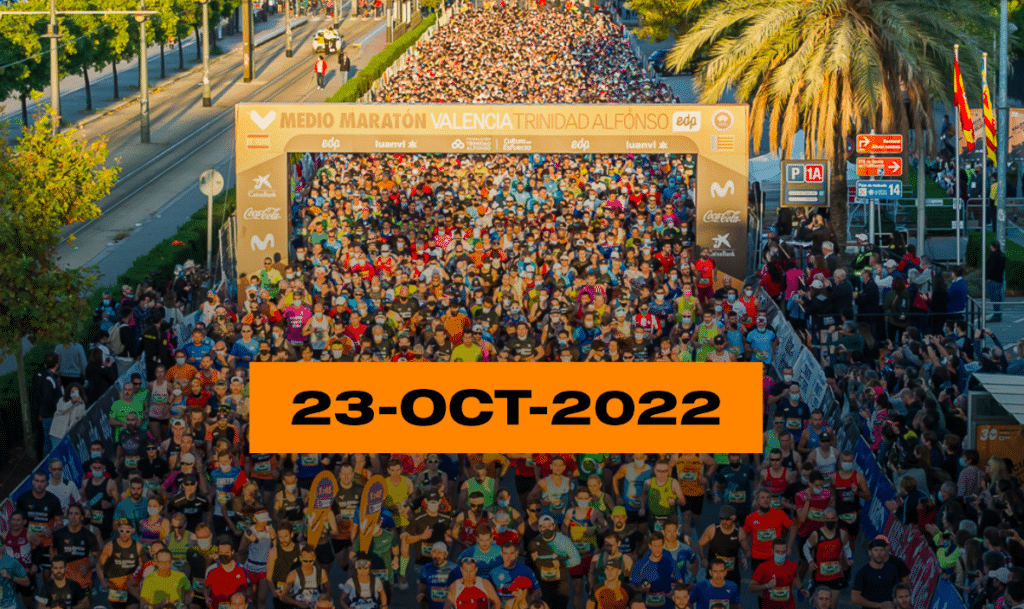 Prices per tranche
When registration opens for the Valencia Half Marathon 2022 the first 10,000 available numbers will start with a price of €30, which will increase to €45 for the second section with the last 10,000 places.



Related news