Runners' Expo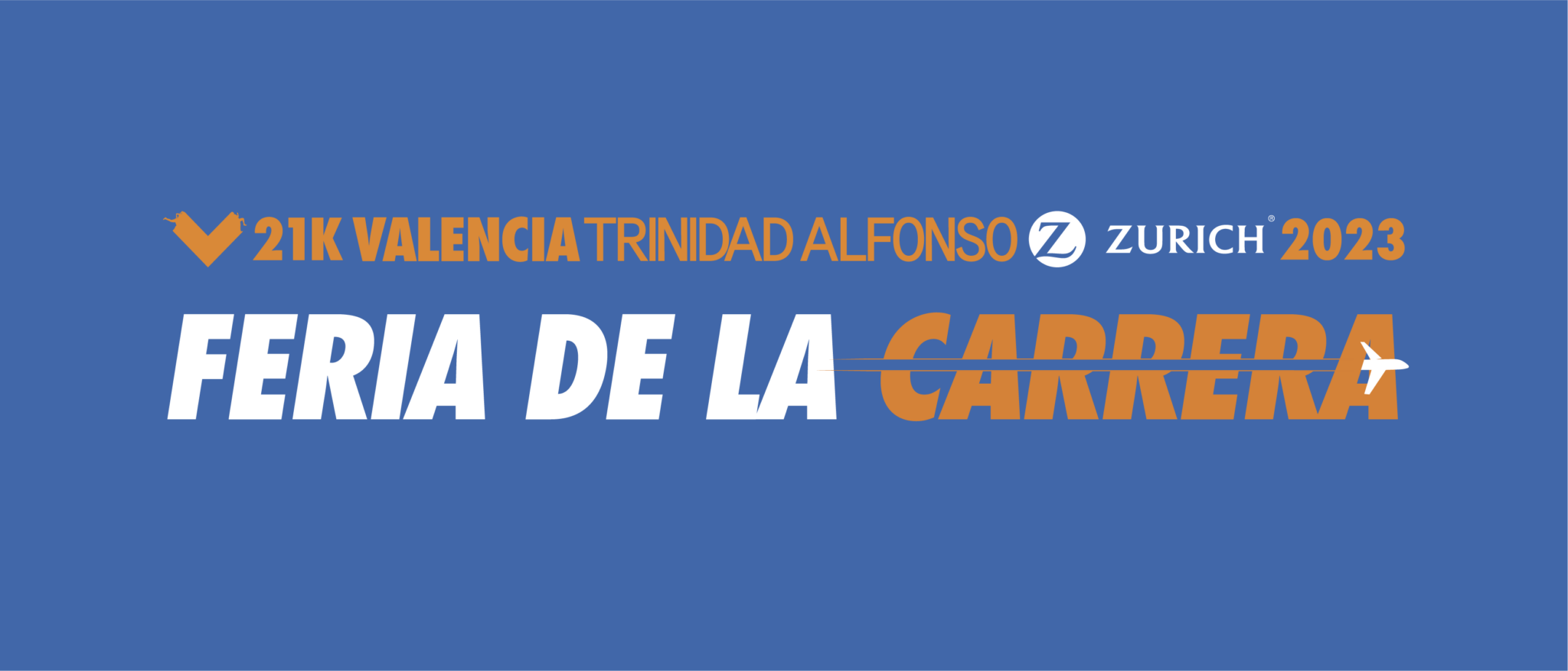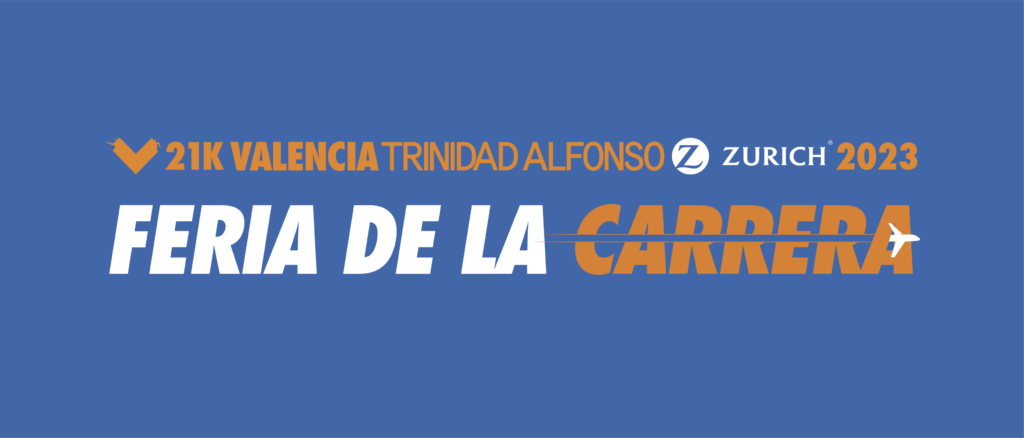 The Valencia Half Marathon Runners' Expo is the place to pick up your race bib, runner's goodie bag and the identification wristband you will need to get to the start of the 32nd Valencia Half Marathon Trinidad Alfonso Zurich.
The trade fair will be located at the Feria Valencia Exhibition Centre (LOCATION) in a large space that will house the stands of the event's main sponsors, the race bib and runner's goodie bag collection point, as well as the best names in the sector and a extensive programme of talks and conferences, together with a range of sporting cuisine
Runners' Expo opening hours
Friday 20th and Saturday 21st October,
All day from 9:00 a.m. until 9:00 p.m.
No bibs or goodie bag will be handed out on Sunday.
ATTENTION: we recommend you avoid the busiest hours (from 12 noon to 2 p.m. and from 6 p.m. to 8 p.m.).
La Placeta
This year the Runners' Expo has a new space called La Placeta, where on Friday and Saturday, there will be talks related to the world of running as well as key events associated with the Valencia Half Marathon such as the presentation of the elite athletes.
La Placeta is located in the heart of the fair and its programme is open,, free of charge, to all the public, runners and non-runners alike.
Catering
The Runners' Expo will have different catering areas for breakfasts, lunches and snacks. In addition, there will be three daily specials to allow runners to recharge their batteries before Sunday's race. 
How to get to Feria Valencia
By car: 3,000 parking spaces (The rate is 0.03 €/minute)
Metro: Line 2: Llíria-Torrent Avinguda, Stop: Carolines/Fira (about 600 m from the venue). More information: http://www.metrovalencia.es
 
Tram: Line 4, from the city to the main entrance of Feria Valencia. (Only operates on the days certain events are being held). More information: http://www.metrovalencia.es
EMT Valencia Buses: EMT Line no. 62 Benimamet-Estació Nord, running on working days approximately every 10 to 15 minutes.
More information on this link.
Exhibitor Contacts
If you are interested in having your sports brand, event or company reach thousands of runners and visitors, you can receive all the info you need by writing to the email expodeporte@maratonvalencia.com