Expo Deporte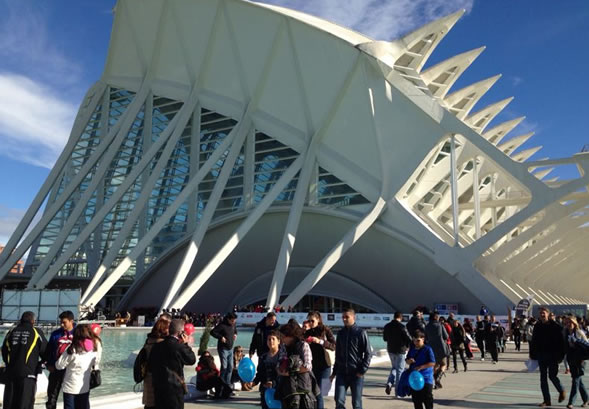 Expo Deporte Valencia, la feria del corredor del Maratón Valencia Trinidad Alfonso, se celebra en la Ciudad de las Artes y de las Ciencias, los días 14 y 15 de noviembre 2014.
Participa en el punto de encuentro previo a la gran fiesta del maratón.
Esta se celebra en horario ininterrumpido de 10:00h a 20:00h.
Video Gallery Expo Deporte
Photos Expo Deporte
Expo Deporte  Map
External view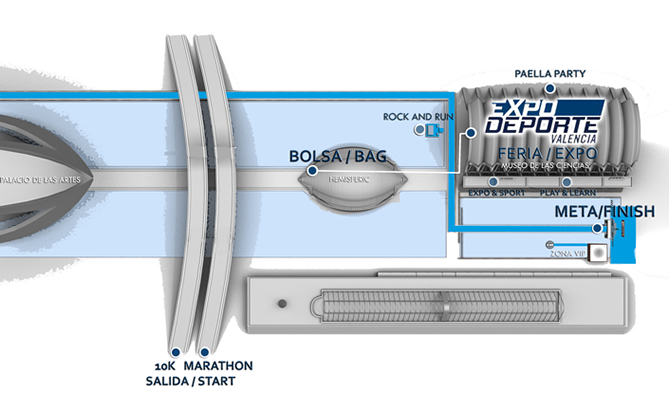 Interior view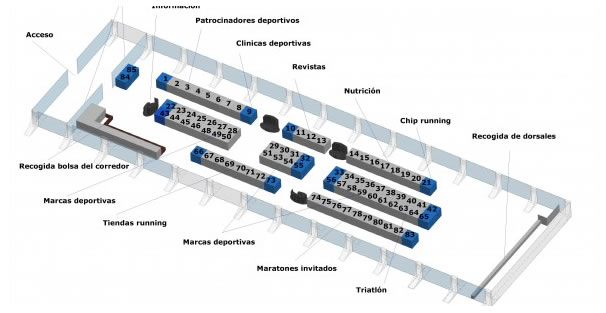 If you want to know the prices and availability of spaces please contact with rcorbi@talentumgroup.com
Exhibitor
Valencia Sport Expo provides professionals, associations and companies in sports a meeting with its various audiences in a space of passage for more than 19,000 participants in the 2013 Marathon Valencia.
The advantageous conditions of the program of speakers at theevent are as follows:
Promote and sell their products
Promote or publicize their activities
To test and demonstrate new products
Increase visibility of their brands among their target audience
Demonstrate your expertise to provide its expert advice to visitors
Drawing the attention of scouts from market
Contact
Reyes Corbí Salañer
Tel: (+34) 96 391 26 31
rcorbi@talentumgroup.com